The fully automated Cherkizovo Group plant in Kashira, for which Sabris developed a software solution, allows for 100% quality control. The IT project was awarded the global SAP Innovation Awards prize.
Press release published on 19 September 2019.
The plant worth 100 million dollars would be able to cover half the consumption of all sausages in the Czech Republic. So far, there is no other meat production plant in Europe with such a high degree of automation.
The automation has a positive effect especially on the safety and quality of food. This is because all raw materials as well as the production processes are being constantly monitored. Most of the work in the production hall is done by artificial intelligence, from the initial planning through stocking of raw materials, production and dispatch for follow-up evaluation.
"Sabris has many years of expertise regarding the processes used in meat processing, including sausage production and distribution. We have developed our own industry-specific solution, S2AP for Food, which supports the connection of state-of-the-art technologies and robotic production lines," explained Vladimír Sýkora, CEO and Chairman of the Board of Directors of Sabris (on the photograph below). "As one of the select few, we can supply food producers all over the world with tailor-made solutions based on the SAP platform."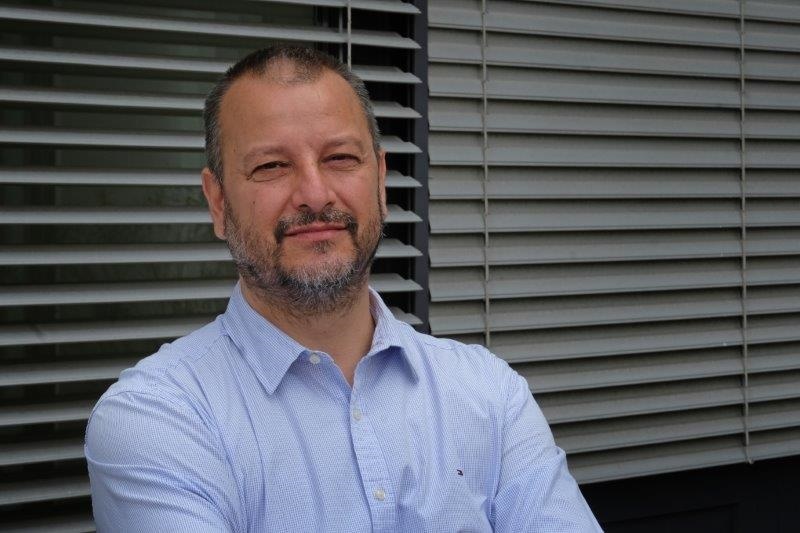 Vladimír Sýkora, CEO of Sabris Holding, SE
The Kashira plant is designed to produce up to 100 tonnes of products per day. It is currently staffed by almost 200 employees, of which 80 work directly in production. The rest are operators, technologists, recipients of raw materials, quality experts, assistants, etc. Plants of similar size usually have to employ approximately 700 workers.
The system developed by the Czech company Sabris ensures that all modern robotic devices and technologies communicate smoothly. The brain of the fully automated plant consists in a solution built on the basis of the SAP S/4HANA platform, which ensures full coverage of all processes in production, as well as financial management and controlling, among its many functionalities. The client thus only uses a single system to comfortably manage all information necessary for flawless operation of the plant: from planning, MRP, procurement and resources through management of production, quality and recoverability to despatch of products.
Modernisation of food plants will also benefit consumers. Unlike random inspections, continuous inspections of production processes ensure complete food safety. The Sabris solution for food production is also used by the foremost meat processors in the Czech Republic, such as Kostelecké uzeniny, MASO UZENINY PÍSEK, MP Krásno or ZEMAN maso – uzeniny.
About Cherkizovo
Cherkizovo Group is the largest producer of meat products in Russia. The group is among the three largest players in the poultry, pork and processed meat market and it is also the largest feed producer in the country. For more information, visit: http://cherkizovo.com
You can see the fully automated Kashira plant in the video below: