Home Credit lends money to consumers to help them in their purchases and aids them in paying it back. It helps them grow without unnecessary risk. Home Credit is one of the largest fintech groups in the world.
Thanks to the OpenText paperless HR solution, the HR department at Home Credit Vietnam can draft, print, distribute and archive employment contracts and other HR documents from SAP literally "with the press of a button".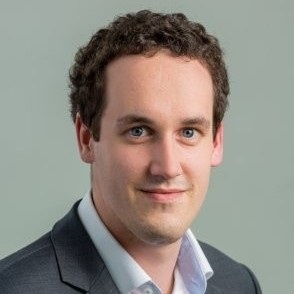 Home Credit Vietnam deals with a large number of new hires and the associated administrative burden placed on the HR department.
The OpenText solution deployed in co-operation with Sabris enabled the automated generation of hundreds of HR documents, both in bulk and individually, and their management in electronic employee files. This gives HR officers more time to work on developing the employees.
Vlastimil Bureš
Systems, Process & Data Manager, HR at Home Credit Vietnam
Challenges the customer had to face
HR department overwhelmed with administrative work due to a large number of new hires
Difficult accessibility of HR documents
HR officers having no time for employee development
Lengthy process of drafting and printing employment contracts
Solutions and services provided
OpenText Extended ECM for SAP
OpenText Document Presentment for SAP
Implementation controlled from Czechia
The project, which lasted for several months, was managed from the Czech Republic and has the ambition to extend this standardised solution to other Home Credit companies.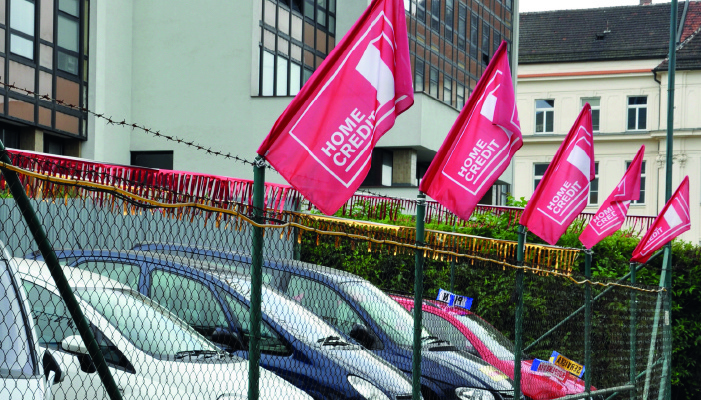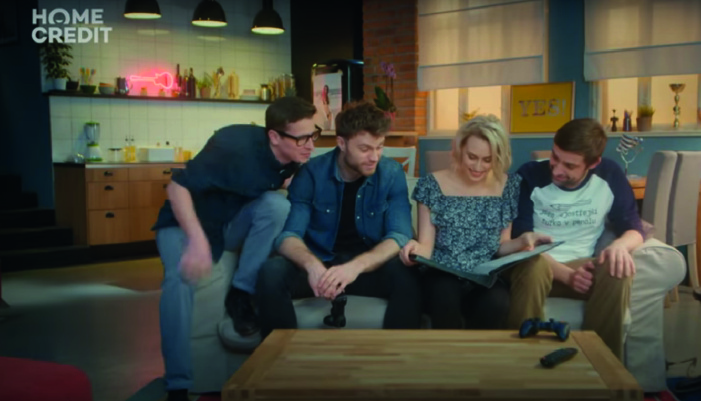 Quick creation of new documents
The drafting of contracts and other HR documents is initiated from the SAP HCM module, where it is possible to select a specific type of document, one or more employees and the method of delivery of the generated documents – in print, by e-mail or just by saving them in an electronic folder.
Easy access to documents
The documents can be accessed both by SAP HR staff and the employees, their managers and other staff using the OpenText web portal.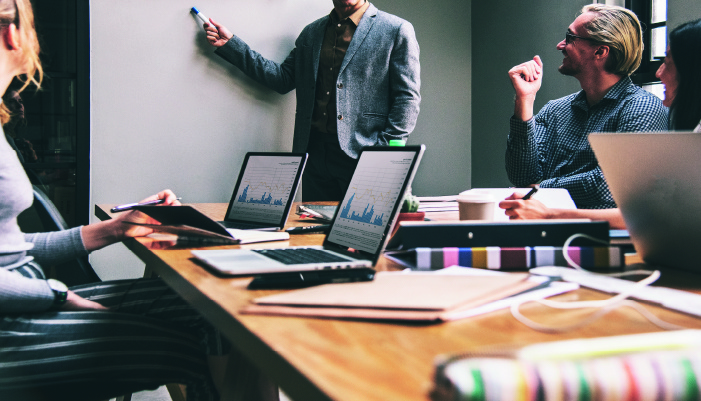 Time savings resulting in reduced costs of drafting and managing HR documents
More satisfied employees thanks to the online availability of all their HR documents
Redirecting HR professionals towards tasks with higher added value
Quick deployment of changes in central document templates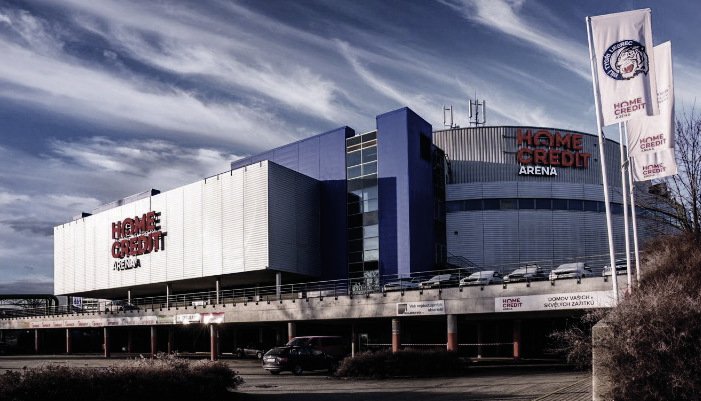 For its clients, Home Credit is a partner in purchases and a market leader in safe consumer credit. Home Credit a.s. was founded in 1997 and today is part of one of the largest global fintech groups in the world. Home Credit not only helps people with hire purchases directly from shops and online, but it also offers cash loans and car loans, consolidation of existing loans and credit cards. Home Credit Group is also behind a number of other brands that are changing and transforming the market, such as Air Bank and Zonky.
Find more at www.homecredit.net