Smart food industry
Digitizing your food company means a higher margin, quality and safety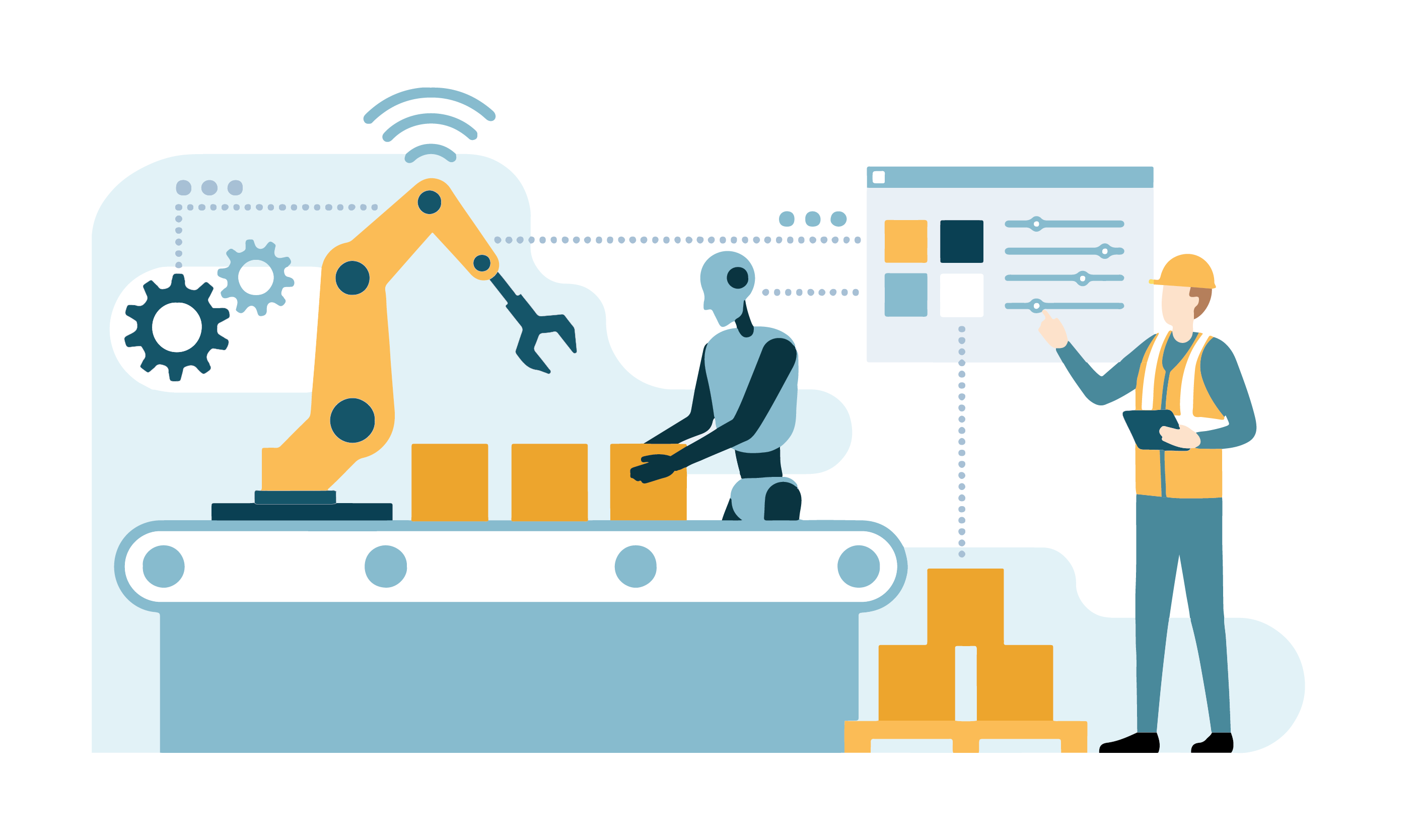 Process management, optimisation and automation
Large food production companies usually employ up to 800 people.
A fully automated plant of the same size employs only 200 people.
See one of the most advanced sausage production plants in the world
The Cherkizovo Group plant in Kashira covers 30% of the Russian market fermented salami market.
It is designed to produce up to 100 tonnes of products per day. It would thus be able to cover half of the consumption of all sausages in the Czech Republic.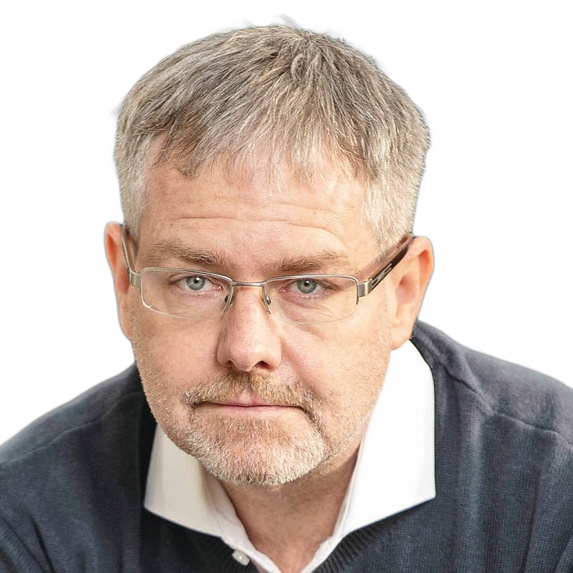 In essence, half of the wieners in the Czech Republic are manufactured and despatched by a plant using the Sabris S2AP for Food solution.
Jan Coufalík
CEO, Sabris Solutions, SE
Tough competitive environment where every cent counts
Demand predictions based on feelings instead of data
Most information systems are at a loss when it comes to the specifics of food production
Impossibility to determine actual costs per every item produced, employees and logistics
Growing legal and customer requirements
Inaccurate production planning and management without detailed information
Pressure towards safety and traceability of food
Dependence on staff availability
Maximisation of the margin by detailed allocation of costs to products
Achieving the highest possible efficiency in production and return on the investment in production equipment
Managing a growing number of statutory and customer requirements for food quality
Applying the best practices of the modern food industry
Increasing production and reducing return on investments thanks to automation of production
Reducing costs through flawless integration of all business processes
Using all your resources to the maximum
Achieving a more flexible response to the market situation and planning based on verified data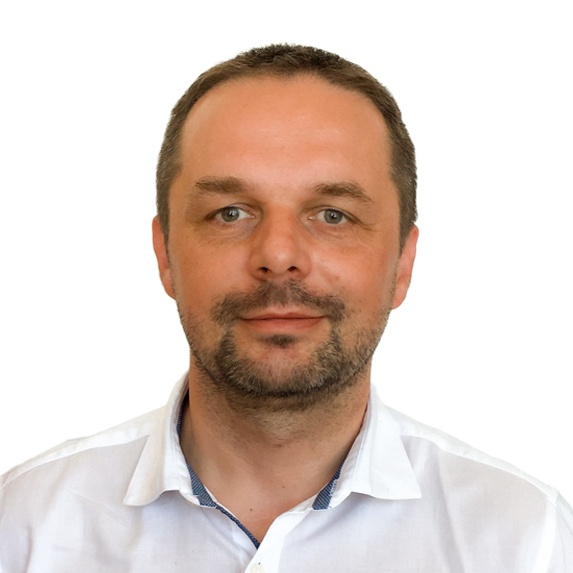 Take the first step and contact us
We will discuss how to proceed based on your specific needs.