Digital company
Avoid manual activities with low added value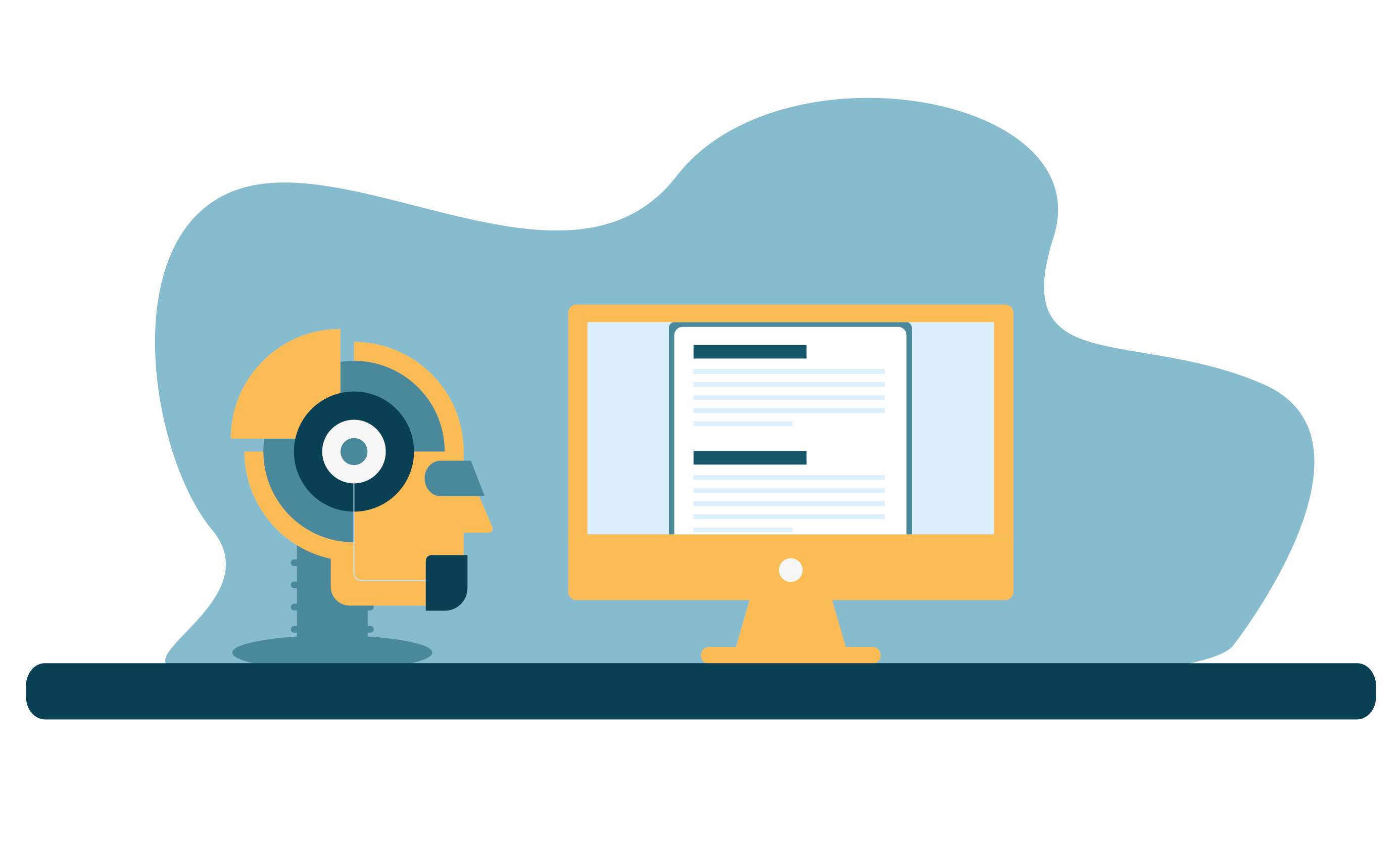 Higher profits thanks to the synergy of technologies and people
We will help you get rid of paper documents once and for all, make use of software robots and digitalise or outsource processes so that you can use the freed-up capacity for your development.
HR and payroll outsourcing
Sabris helped NKT with payroll processing for nearly 1,000 employees of NKT's newly acquired plant in Sweden.
The service provided on a long-term basis now comprises comprehensive business process outsourcing of payroll processing, including printing of pay slips and their delivery from the Czech Republic.
McKinsey believes that 45% of all work can be automated using current IT technologies.
Source: report
Error rate and uncertain availability of human resources
Inability to flexibly react to complications
High personnel costs of repeated activities with low added value
High fluctuation and lack of qualified resources
Inefficient co-operation between teams and throughout the company
Threat of criminal liability for legal non-compliance
Reducing dependence on people by utilising software robots and artificial intelligence
Boosting resistance to internal resource shortages
Reducing costs and increasing availability of information in a paperless office
Assuring compliance with internal policies and legislation
Increasing customer, employee and partner satisfaction with faster and more attractive communication
Assuring guaranteed availability, high professional level and quality of services
Optimising processes by monitoring and removing bottlenecks
Increasing information security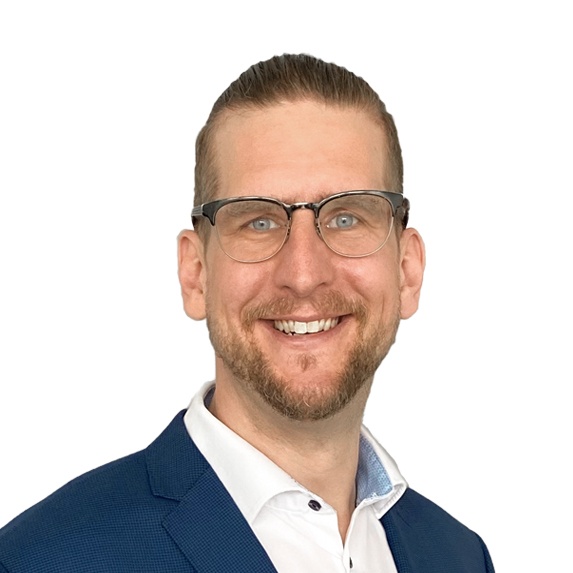 Take the first step and contact us
We will discuss how to proceed based on your specific needs.