Company analytics
Manage your company based on data, not feelings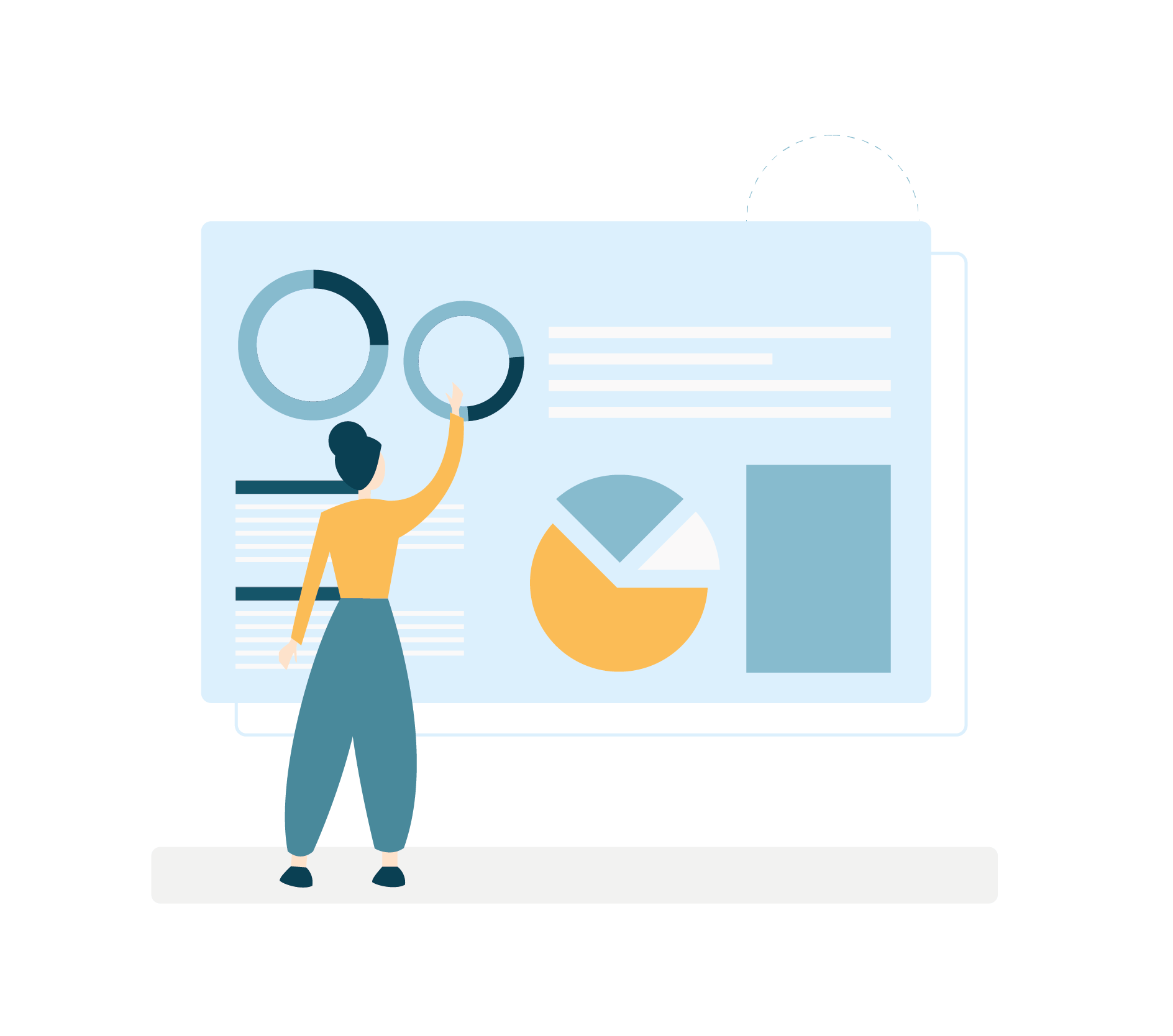 Prophesize in a modern way and avoid drowning in a swamp of data
We will help you deploy the best solution for improving your decision-making processes at all levels.
From real-time operative monitoring through monitoring of key indicators to improvement of planning thanks to artificial intelligence-based predictions.
According to IT Kearney, an analytics company, the number of companies fully utilising analytics for company management doubled between 2018 and 2020.
Source: report
Boots Opticians is a chain of optician stores with over 1,000 branches in the United Kingdom, with a long history of sales of not only glasses, but also eye tests.
Wealth in data
The company contemplated how to best address tens of millions of its customers with specifically targeted offers based on to their needs and habits.
The solution was to use BI tools to analyse over 50 indicators for each customer, including their purchase history, profitability, loyalty, habits, and propose a personalised method of communication.
This was followed by hundreds of campaigns and hundreds of thousands of customised messages sent by various channels.
As a result, Boots Opticians increased its turnover by dozens of percent in a single year.
Excessive use of Excel leads to inconsistency and ambiguous interpretation of information
It is not clear what the company's sources of income actually are and where it loses money
The company is overwhelmed with data, but it is not able to transform them into meaningful information and knowledge
Late and incorrect decisions due to manual reporting
Strategic, tactical and operative decision-making based on feelings
The benefits of BI projects are underestimated; they are implemented internally and often unsuccessfully
Quick return on investment
Obtaining important information from a multitude of data
Flexible company management in real time
Better-informed decision-making by establishing a "single version of the truth"
Better planning of future events
Maximising profitability and optimisation
More flexible responses to market changes and customer behaviour
Managing customer, contract, product and service profitability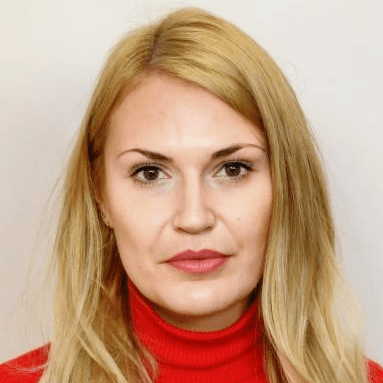 Take the first step and contact us
We will discuss how to proceed based on your specific needs.