About us
We are an innovative IT company
with friendly professional approach
About us
We provide system integration and long-term services in the CEE region via a multilingual support center and shared services center.
Our focus is on professional consulting, business solutions and services that bring significant added value to companies, increasing their performance and prosperity.
In our projects we use best practices and the industry expertise we have gained over many years of working with our customers.
It helps us understand companies' needs and offer them innovative solutions in line with the latest ICT trends and technology developments in the sector.
Our company has enjoyed long-term stability, and we aim to be a reliable partner and increase our market share. For these reasons we are continuously developing our portfolio, concentrating on improving the quality of the services we provide and expanding existing markets.
1994
We have been operating on the ICT market for more than 25 years.
>200
We have more than 200 customers in the CEE region.
4
We have offices in Prague, Brno, Olomouc and Bratislava.
250
The group employs nearly 250 staff.
3
We are an certified partner of SAP, OpenText and Microsoft.
100 %
We provide a complete portfolio of system integration services.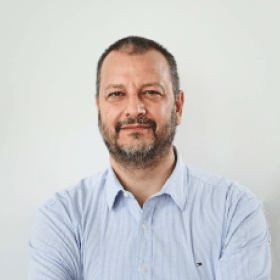 We will guide you through complex IT challenges and deliver solutions with great added value. 
Vladimír Sýkora
Owner of Sabris Holding, SE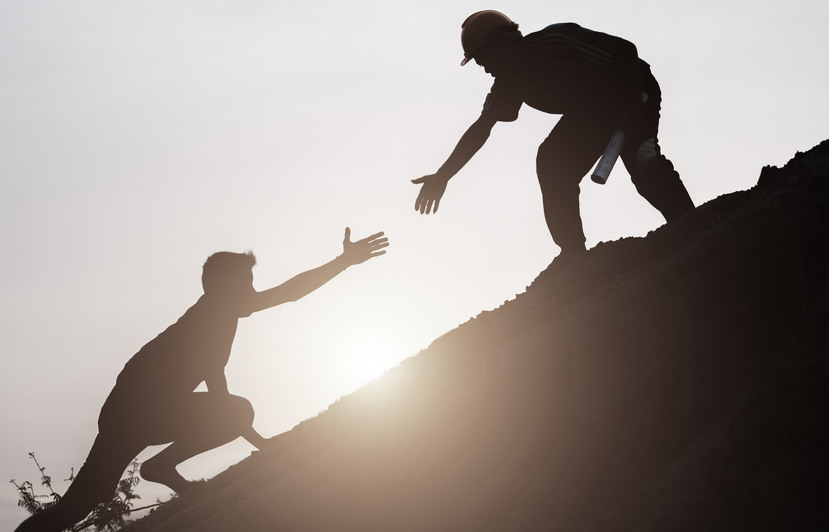 Openness and trust
We are a pro-customer company; our approach is based on open communication and mutual trust.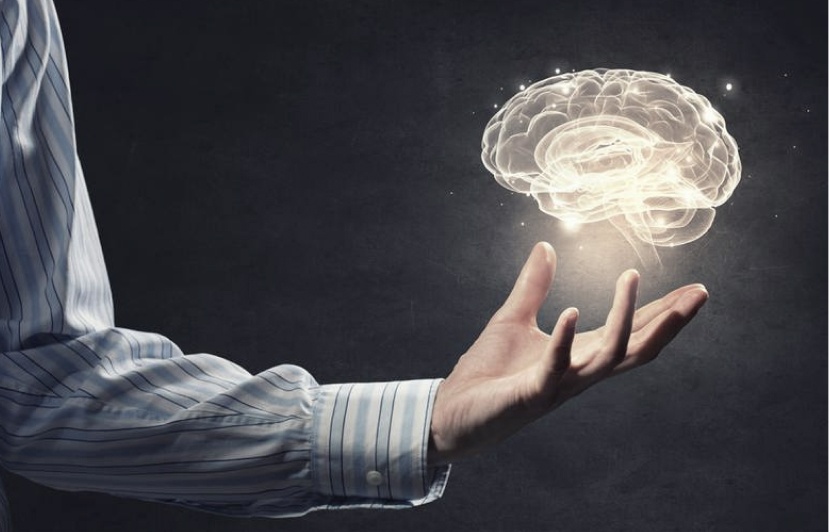 Head start thanks to innovations
We pick the best solutions for our customers based on their goals and modern technological trends in the given sector.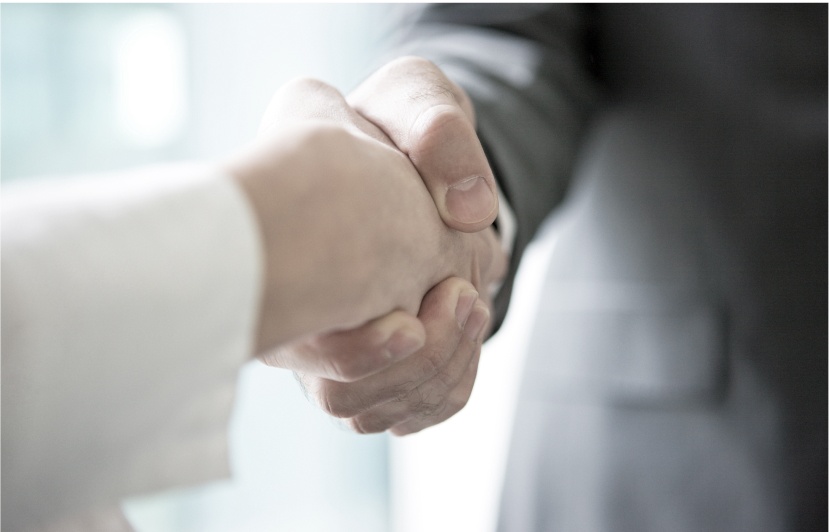 Reliability and professionalism
We provide guarantees on our work and support our customers not only during implementation, but also after project completion.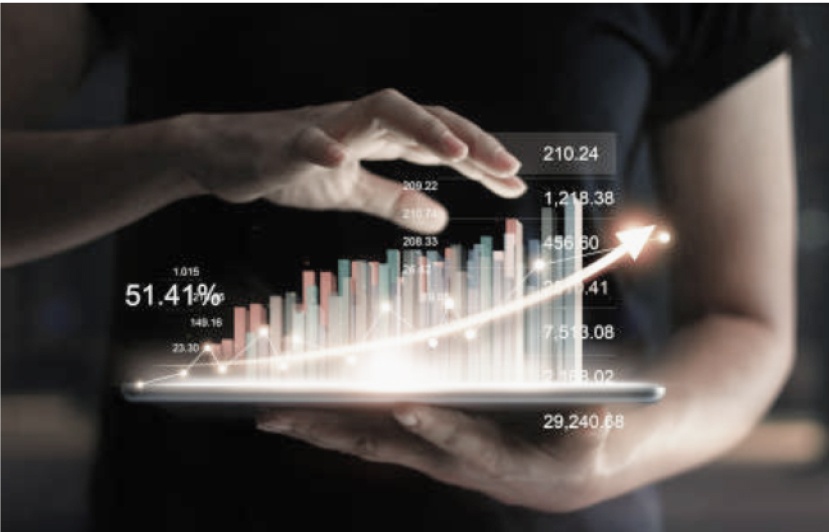 Long-term partnership
We offer long-term support for the entire solution, developing it for constant growth based on the customers' business needs.
We care about our surroundings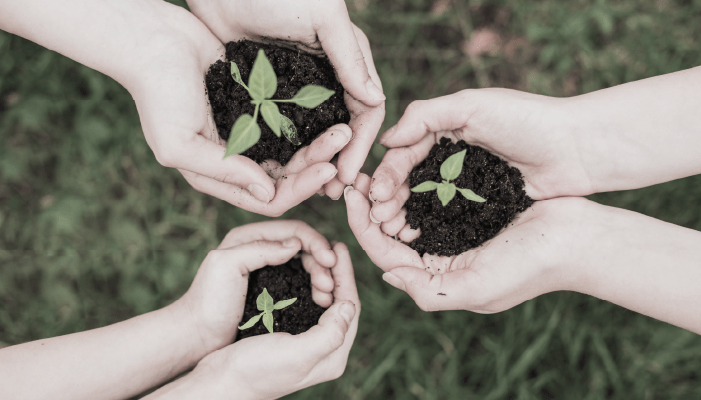 We take responsibility for our community
We believe in an ethical and responsible approach to our business, as well as to the community and the environment.
We regularly support beneficial activities in our area.