Work with us
If you have an open mind and want to take part in innovative projects, we will be happy to have you
Join our friendly team of experts!
You can find an interesting and creative job anywhere, but you will be hard pressed to find a team full of great colleagues working in an international, yet friendly atmosphere.
Although there are quite many of us in Sabris, we are a team of people who stick together through thick and thin.
Friendly corporate culture
You do not need a tie to work with us; we welcome people with an open mind who want to learn new things and push their boundaries.
We are cyclists, skiers, runners, hikers, dog owners, beer lovers, whisky aficionados, cooks, football, ping pong and badminton players. We even have on board our very own Ironman and many other interesting people.
friendly environment
warm approach of owners and managers
informal dress code
we are not only sharing our work, but also experience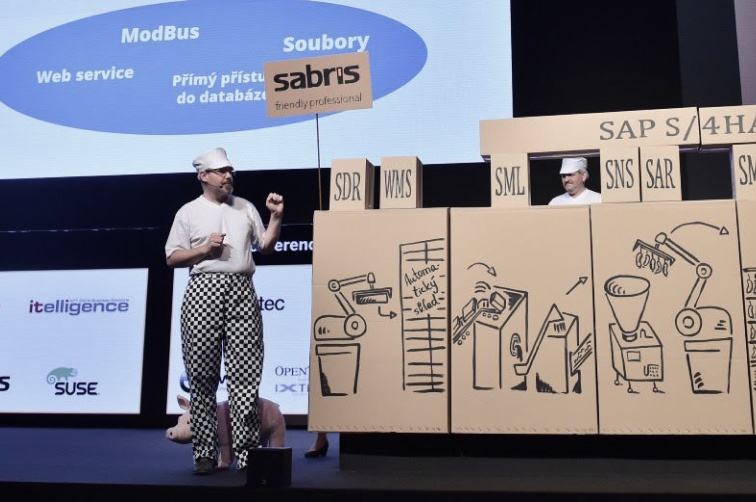 SAP S/4HANA-based solution architecture model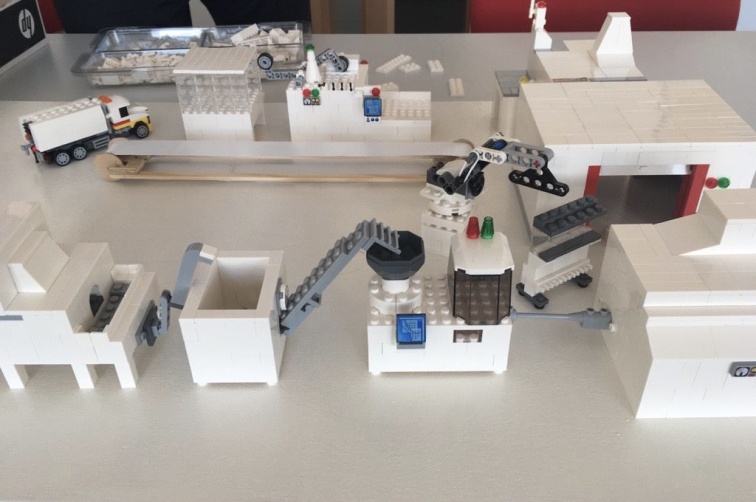 Robotised plant made out of Lego bricks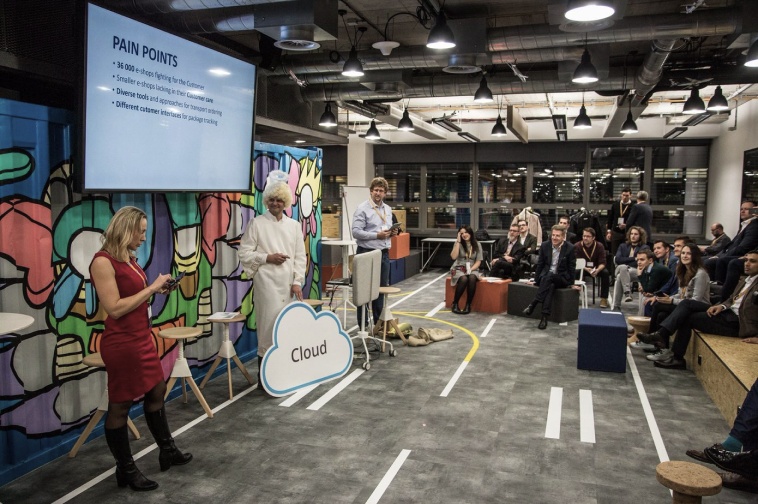 Christmas cloud solution story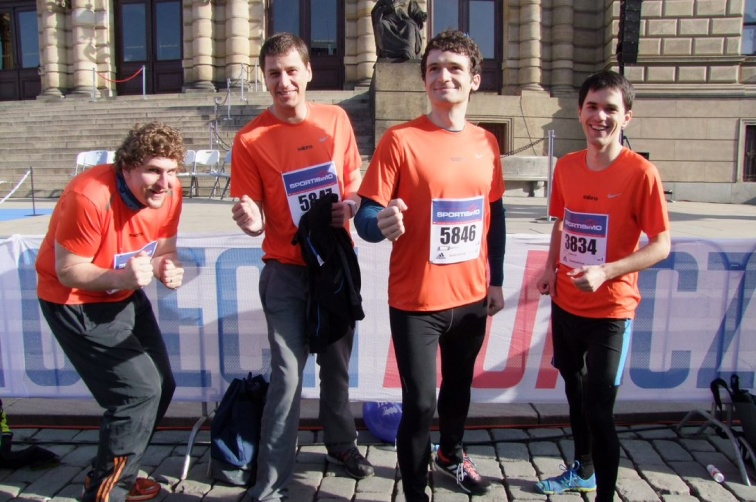 Spreading the Sabris spirit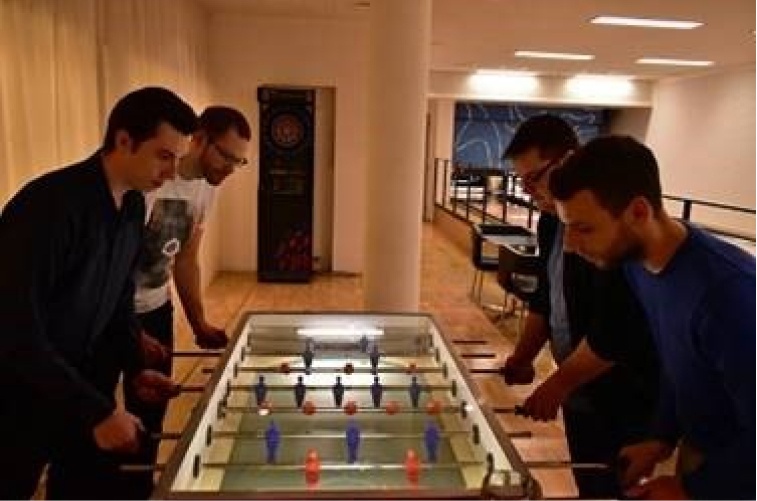 We are competing in company tournaments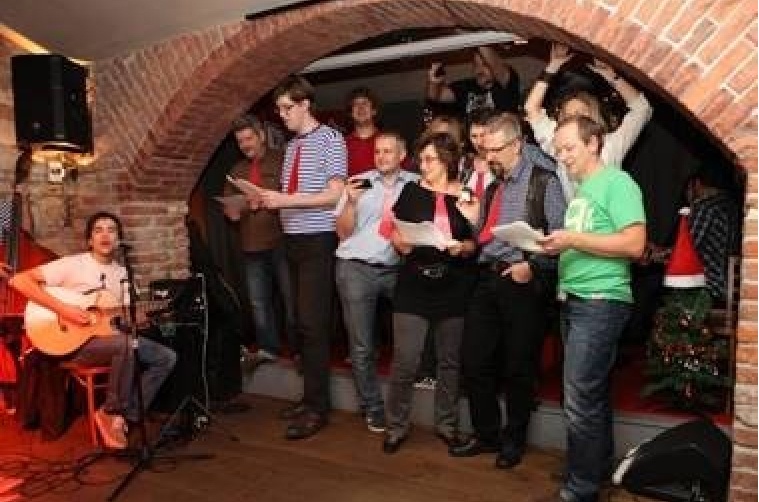 At the end of the year, we put ourselves in Christmas mood
We cooperate with the world's leading suppliers of information technology.
We offer innovative solutions in line with the latest ICT trends.
Work on innovative projects
You have a unique opportunity to work with state-of-the-art SAP, OpenText and Microsoft technologies.
We focus on digitization, robotisation, automation, cloud solutions and artificial intelligence.
We offer a wide range of work for customers who are the leaders of their fields.
If you work in a junior position, you will be assigned a mentor to help you find your way around your job.
We will provide you with professional training and language courses to gain new knowledge.
What is it like to work for us?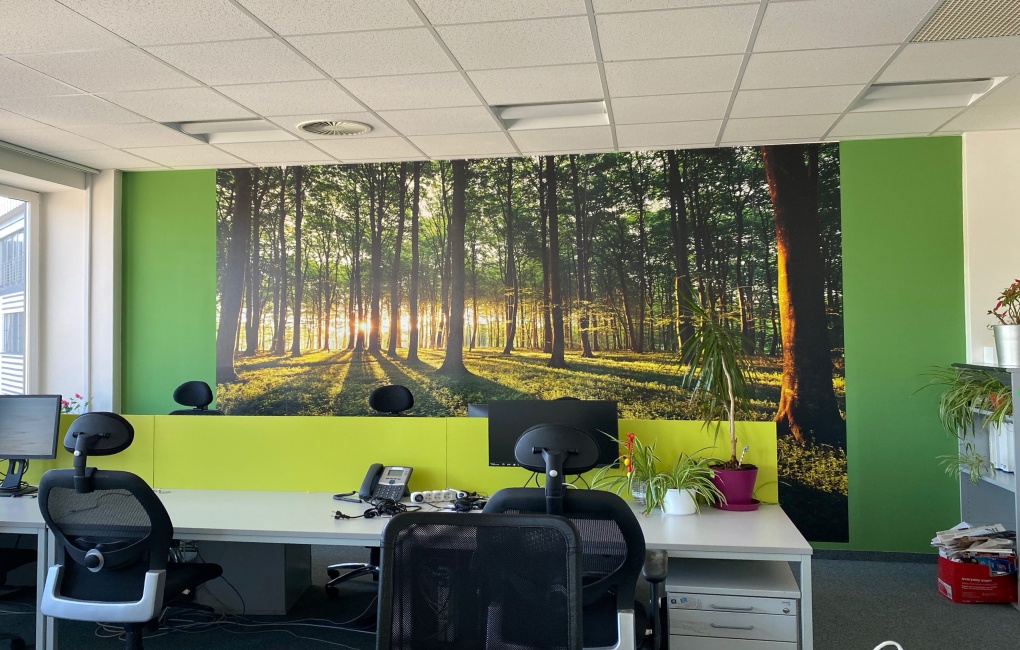 We adjust our offices so that we feel good in them.
We can work flexible hours and remotely.
We work in pleasant offices, not in cubicles.
We have refreshments available in our kitchenettes, we organise vitamin days and other events.
Mobile phone and high-quality technical equipment (possibility of using discounted tariffs for your whole family).
Company sports and cultural events.
In addition to standard annual leave, you can also take
3 sick days per year.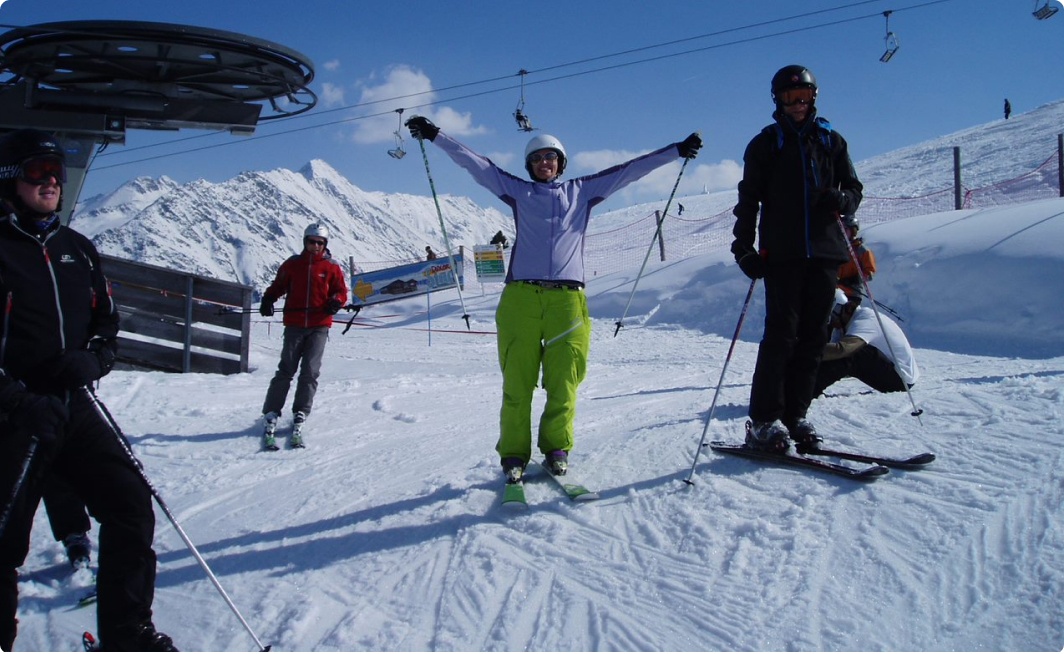 We travel to the Austrian mountains, organise cycling trips and other sports events and invite our colleagues and customers to the theatre at the end of the year.
What do the Sabris employees value the most? *
Friendly and family-like atmosphere
Interesting and innovative projects
*) based on the 2020 employee survey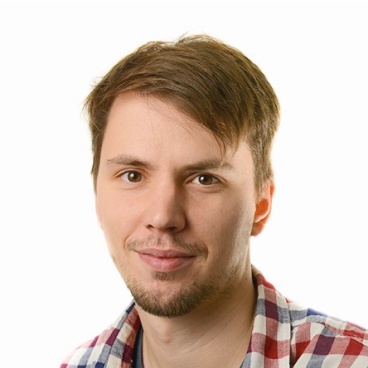 Sabris is not a corporation, everyone can find his or her own path here. Working at Sabris gives me the opportunity to work with state-of-the-art technologies and participate in large projects of major customers.
Radek Vilimovský
Programmer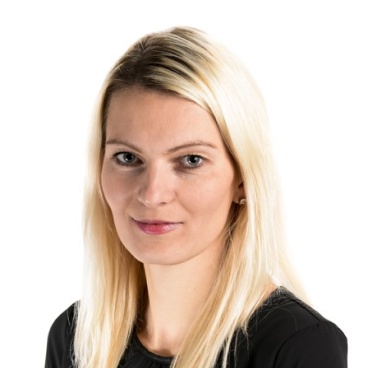 Each project in which I participated was unique. There is always room for self-initiative at Sabris, everyone can get involved with the architecture of the solution, which brings a great added value to our solutions.
Ivana Antošová
ECM Support Consultant