Social Responsibility
We are a socially responsible company and support local beneficial activities
We believe in an ethical and responsible approach to our business, as well as to the community and the environment.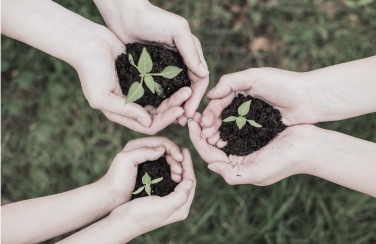 Environmental responsibility
As an IT company, we actively participate in digital transformation of companies. Our solutions help companies switch from paper documents to digital and automated processes. Our software products and processes are environmentally friendly and contribute to sustainable development.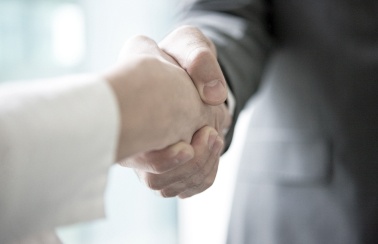 Economic responsibility
We strive to comply with laws, regulations and decrees related to our activities; in labour-law and business relationships, we support fair, ethical and legal conduct that is in accordance with social norms and good morals and that protects employees as well as our company against criminal prosecution and negative civil-law consequences.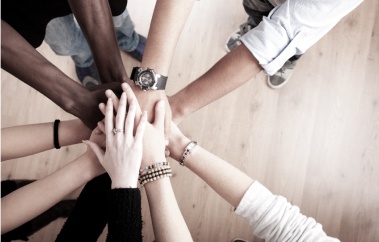 Social responsibility
Our approach to employees is responsible and fair. We strive to provide them with healthy, happy and motivating working environment, regardless of their individual traits. We support creativity and innovative thinking; we strive for continuous education and development by combining mentoring with project work and professional training.
Charitable activities
We regularly support beneficial activities in our area. We follow various possibilities and opportunities to engage in activities of wider general and social interest, especially in the areas of the working environment, support for employees and their families, the non-profit sector and the environment.
Examples of our activities
We raised money for a new suit for volunteer firefighters
Thanks to our fundraiser, the Brandýsek volunteer fire department received a special suit for interventions in burning buildings. One of our colleagues, Petr Štěpka, is a member of the fire department and we are rightly proud of him.
The photograph shows him during one of the interventions of the Brandýsek volunteer fire department, when his brigade saved a 16th century mill in Slaný.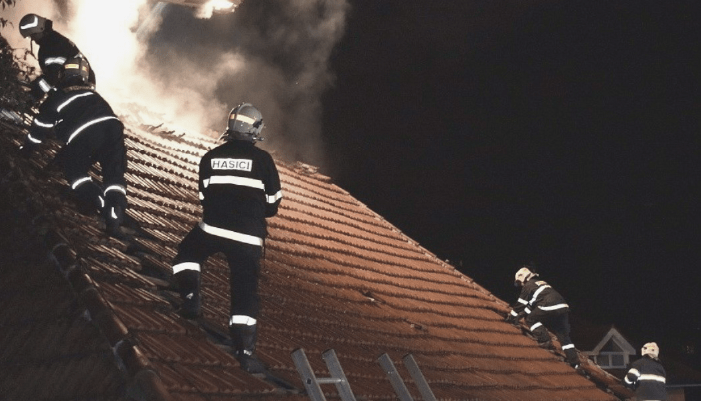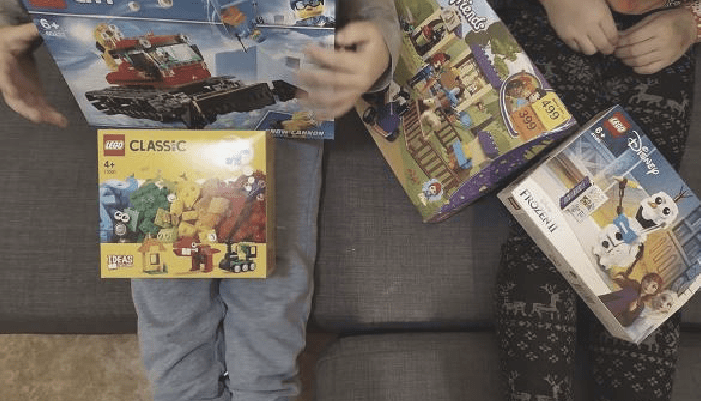 We donated Lego sets to children hospitalised at the Oncology Clinic of the University Hospital in Brno
Thanks to the financial support of Sabris employees, we were able to bring some Christmas joy to the children hospitalised at the Oncology Clinic of the University Hospital in Brno. We used the money raised to buy Lego sets for the younger children and various vouchers for the older children.
We would like thank all those who participated in the fundraiser and have brought joy to children who do not have it easy in life and who are great fighters.
We participated in a donation drive for the Broumov Diaconia
Thanks to Sabris employees from various parts of the Czech Republic, we managed to collect clothes and other gifts for the collection organised by the Broumov Diaconia social co-operative.
Through our "spring cleaning", we contributed to improving the standard of living of people who really need it.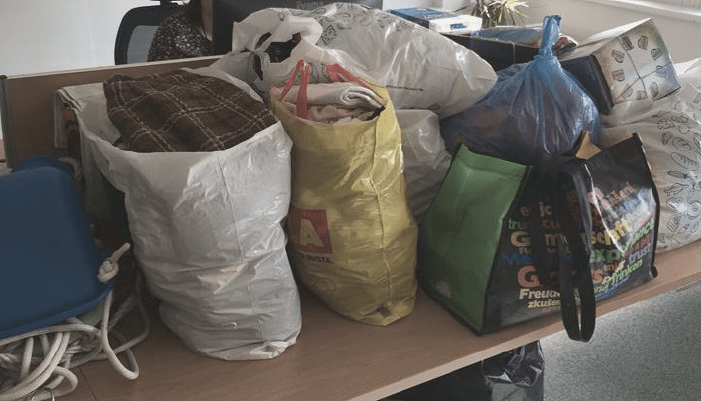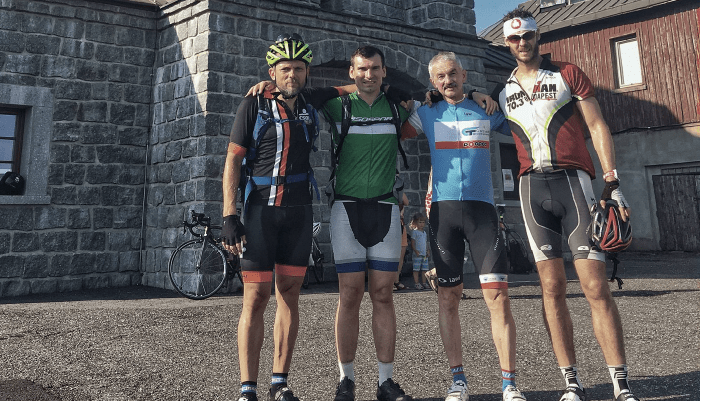 We provided financial help to a little boy who lost his mother
Sabris provided auspices over a charitable fundraiser for little Daniel who is in the care of his aunt. We collected a total of CZK 26,200.
The event was connected with a demanding cycling trip which was also attended by our colleague Honza Gábriš. The entry deposit per racer equalled CZK 500 plus a contribution of CZK 1 per every kilometre. Together, the racers travelled 1781 kilometres.
We abandoned PET bottles and replaced them with environmentally-friendly water dispensers
In 2019, we decided to substantially limit the use of single-use plastics in our company.
We stopped buying beverages in PET bottles and replaced them with environmentally-friendly water dispensers at all our branches.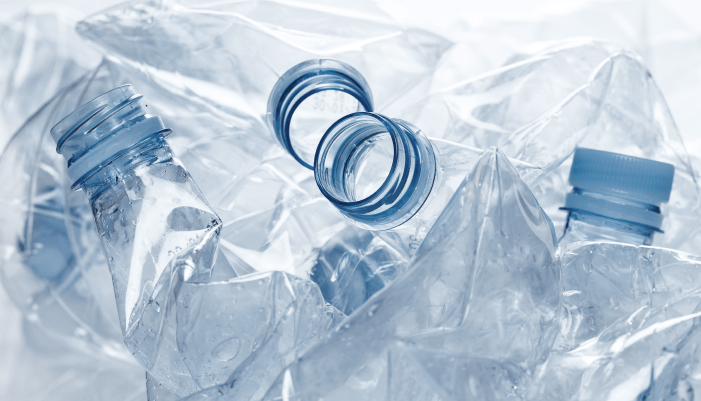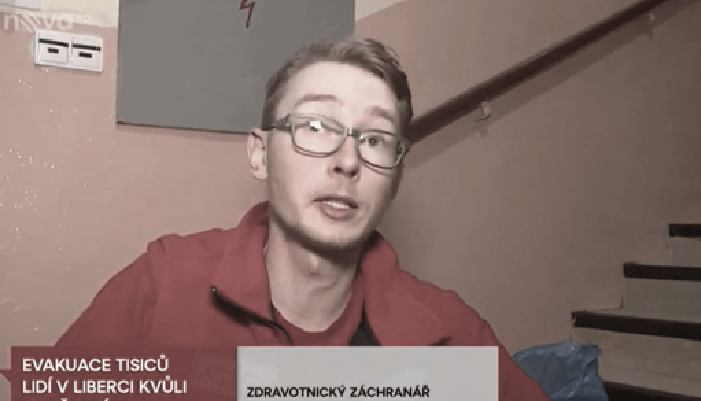 We also participate in activities within the Czech Red Cross
Due to the discovery of an unexploded Second World War bomb, thousands of people in Liberec had to be evacuated for nearly six hours during the night of 25 to 26 September 2019. Our colleague Ondřej Bejbl helped with the care of evacuated persons as a Red Cross volunteer.
We are glad that so many of our employees are brave people who are willing to leave their comfort zones and help people in need.