Applications support
Focus on your business and leave user satisfaction to us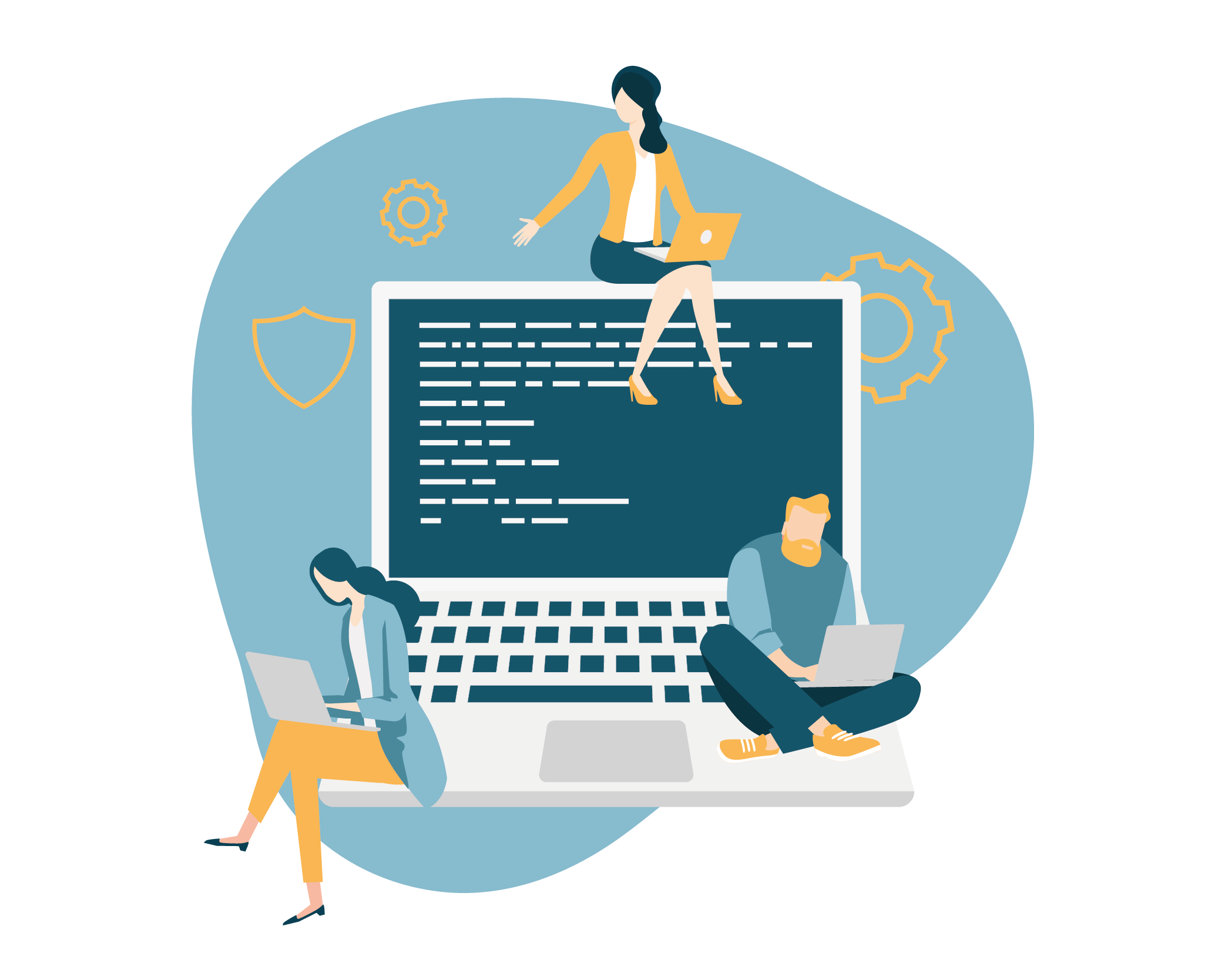 Modern 24/7 support with guaranteed quality of services
Our international Support Centre offers professional services of system, application and process support and consultancy for SAP, OpenText, Microsoft and Sabris products.
Let us deal with your problems and make use of support tailored to your needs.

Gartner expects that by 2023, 40% of the work related to modernisation of applications will be performed through multi-annual contracts for the supply of Application Managed Services.
Source: report
Magna International provides flawless support to its customers in the automotive industry thanks to its 306 manufacturing plants and 92 development, engineering and sales centres located in 29 countries on 4 continents.
Increasing satisfaction of SAP applications users
The expansion of SAP installations caused a significant increase in SAP incidents reported by users.
Magna and Sabris entered into an AMS contract for the provision of services by a team of professional SAP consultants with guaranteed quality of service.
During the first months of the co-operation, the satisfaction of business users significantly increased thanks to the reduction of the amount of currently opened SAP incidents.
Risk of financial loss caused by unavailability of critical applications
Lack of own IT resources, their poor substitutability and high demands on individuals' competences
Dissatisfaction of business users and pressure on development of IT systems
Lack of perspective and monitoring of modern IT trends
Impact of the rapidly changing environment on key corporate processes (IT, legislation, business, global events)
Problematic support from other time zones and cultural differences
Continuity of business thanks to prevention of critical system failure
Our single FTE consists of a mix for your entire IT portfolio
Satisfied users
Guaranteed service reliability
24/7 international support
Freeing up capacity for innovations, strategic development and new projects
Obtaining a partner for the creation and optimisation of the IT concept and IT strategy
Permanent availability of knowledge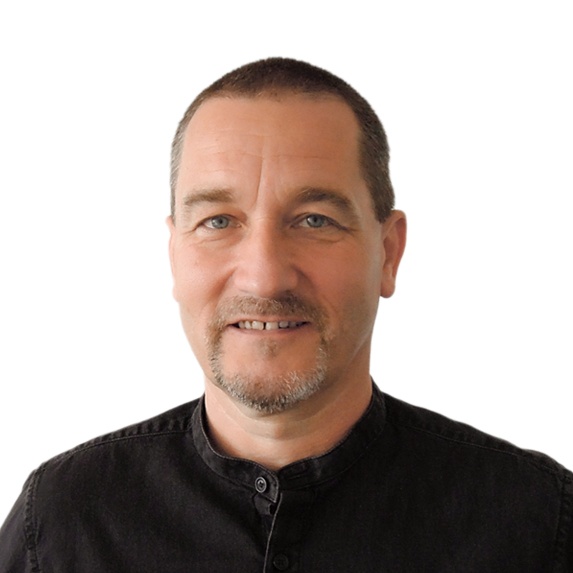 Take the first step and contact us
We will discuss how to proceed based on your specific needs.