SAP Innovations
We focus on innovative projects and meet your expectations
Reach the top thanks to our 25+ years of experience
We will help you transform and improve your company processes so that you can achieve better results and fulfill your goals with modern SAP products, our professional consultancy, well-proven procedures and "friendly professional" approach.
Česká zbrojovka a.s. – Successful Conversion to SAP S/4HANA
We present you the story of the successful conversion of a large-scale SAP ECC solution with custom development to the new SAP S/4HANA platform. The project, carried out in cooperation with the Sabris conversion team, lasted 12 months.
SAP S/4HANA – powerful environment for effective management of development strategy
The SAP S/4HANA information system operated from the Cloud supports the dynamic growth of Česká zbrojovka a.s.
It enables the company to process and evaluate huge amounts of data over time and implement the latest technological solutions in response to the company's expansion.
208 of 250
top global retail companies are using SAP applications
8 of 8
most innovative companies in the automotive industry are using SAP applications
50 %
of the daily production of sausages in the CR is manufactured in plants using SAP
Lack of strategy coupled with growth stagnation
Inability to respond to fast market changes, changing customer requirements and development of technologies
Fragmentation of operations of individual branches, departments, processes and teams
Missing internal resources with corresponding competences and know-how
IT does not serve the business, IT solutions fail to meet business requirements
Absence of IT strategy – "everything is important"
A wild jungle of dozens of chaotically interconnected IT systems without a clear development strategy
Pressure towards optimisation and standardisation
Optimised processes thanks to the standard SAP solution from Sabris
Satisfied customers and satisfied employees thanks to innovative solutions provided by Sabris
Better and more informed decision-making thanks to immediate availability of key company indicators and data
Synergy between people and modern technologies
A properly functioning company with flexible business development tools
Automation of repetitive human activities with low added value
We focus on your business, not the system you use
Increase in competitiveness by using best practices and new corporate models
We are here to deliver a solution for your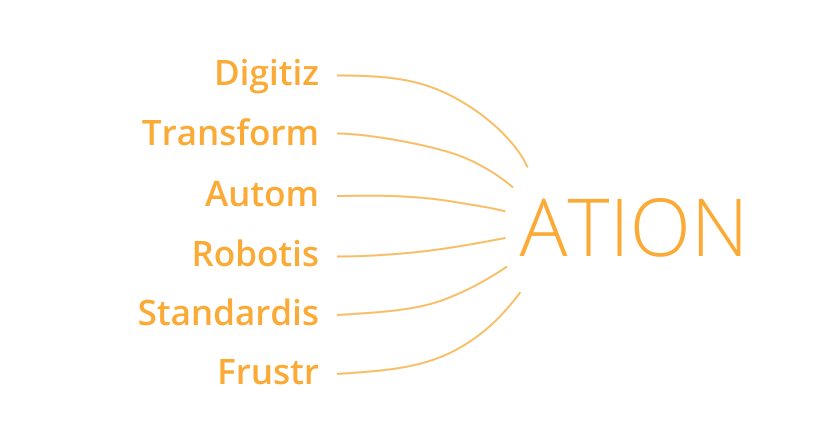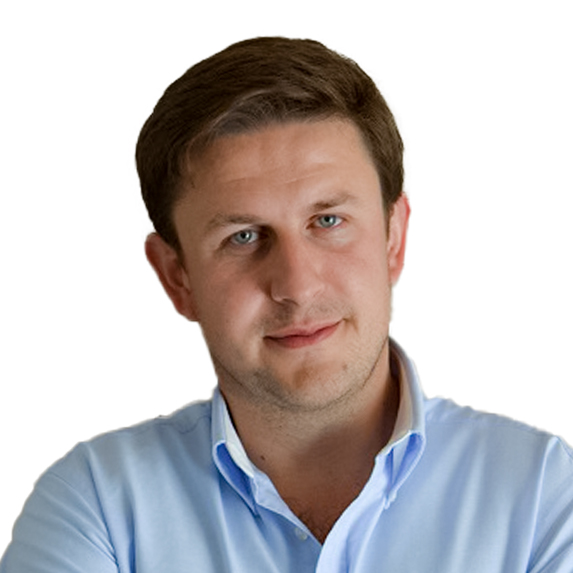 Take the first step and contact us
We will discuss how to proceed based on your specific needs.