The S2AP for Food solution for comprehensive management and control of production used by a number of large food companies has been certified as an integrated partner solution for SAP S/4HANA.
Approximately 50% of the daily production of sausages and smoked meats in the Czech Republic is manufactured in plants using this solution.
Press release issued by Sabris CZ s.r.o. on 29 September 2020 in Prague.
Automation and robotisation of the food industry has increased productivity, food safety and stability of food supplies despite unexpected global events. The Czech company Sabris came up with the S2AP for Food software solution, which makes it possible to face the above challenges, while still achieving profit. The solution successfully passed through certification for SAP S/4HANA this summer, which opens its way to global markets.
Used by a number of leading food companies in the Czech Republic, the Sabris S2AP for Food solution for comprehensive management and control of production was successfully certified by SAP Integration and Certification Centre (SAP ICC) in June 2020 as an integrated partner solution for the SAP S/4HANA platform.

"The customers can thus rely on our product being fully compatible with SAP applications as well as its compliance with international standards and constant development. The main advantage is the increase in efficiency and reduction of costs by improving processes across the entire company, which can all be managed with a single system," explained Jan Coufalík, director of Sabris Solutions, SE, company developing the Czech software.
The Sabris solution S2AP for Food, based on the state-of-the-art SAP S/4HANA standard, enables end to end management of food companies – from planning through purchasing, storage, management of machinery and workers in production to packaging and despatching of finished products. The solution includes quality monitoring throughout the entire processing of foodstuffs, integration of technologies and machinery, including their maintenance and, last but not least, financial management and controlling for strategic company management.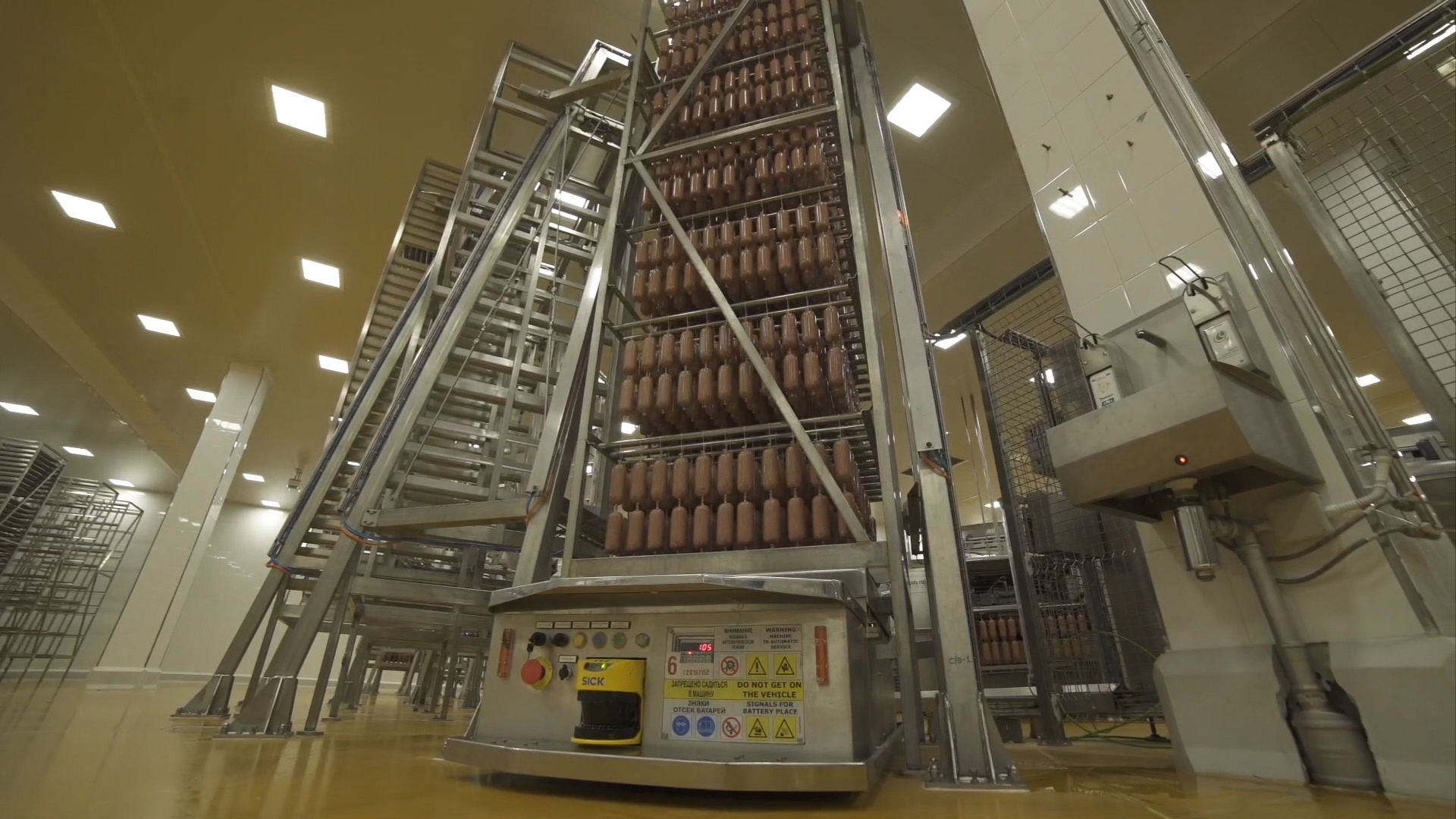 Better use of raw materials and detailed allocation of business costs to specific products will ensure sufficient profitability to various types of companies, including meat processors, producers of dairy products or producers of confectionery products even during more difficult times. Automation of production lines, or just individual operations, and comprehensive planning can help them optimise the use of the production equipment capacities and effectively plan workers for shifts, which provides a great advantage in situations where, for example, there is a threat various quarantine measures.
In addition to SAP certification, the quality of the solution is also proven by a large number of customer testimonials and successful implementations.
"In essence, half of the wieners in the Czech Republic are manufactured and despatched by a plant using the Sabris S2AP for Food solution. At the present time, this solution is used, e.g., by Kostelecké uzeniny, MASO UZENINY PÍSEK, MP Krásno and Uzeniny Příbram; we are currently working on its deployment in the Slovak company Mäspoma and we have newly established co-operation with other major food companies in the Czech Republic and Slovakia," says Jan Coufalík. "We have also supplied this solution to the unique fully automated Cherkizovo factory for the production of fermented salami in Russia," he adds.
Contact for the media:
Zuzana Plzenská
Marketing Manager
mobil: +420 737 200 262
e-mail: zuzana.plzenska@sabris.com