Košík.cz belongs to the Mall Group and is one of the largest online retailers of food, dry goods and home supplies in the Czech Republic.
It takes approximately 2 hours from the receipt of the order to delivery to the customer. Dozens of logistical operations take place during that time. The entire process is supported by SAP S/4HANA to ensure that Košík.cz handles all orders to its customers' satisfaction. We are also developing other areas in Košík.cz – BI, Automated invoice processing, Extended warehouse management.
What makes our business special is that it is very fast. Any change directly affects the customer, be it in a positive or a negative way. Choosing an SAP-based solution for an e-shop that operates 24/7 with a delivery time of three hours from the time the order is placed on the website was certainly a challenge. And we are more than happy to have done it together with the Sabris team!
December, 2019
Petr Mahdal
Technologist & Advisor, Rockaway Capital
Challenges the customer had to face
Complete replacement of the existing information system due to the integration of Košík.cz into the Mall Group
High demands on the speed of data processing due to the dynamic logistics processes in e-commerce
A surge in demand and the associated need to optimise the dispatch process and ensure flexibility
Critical requirements for 24/7 availability and risks associated with system stability and reliability
Solutions and services provided
Sabris Book of received invoices
SAP S/4HANA to support all online food sales processes
In 2017, the Košík.cz brand became part of the Mall Group. The high ambitions of the new owners brought new challenges. One of the biggest was the acquisition of a new information system to enable Košík.cz to serve many more customers and grow to become a European player.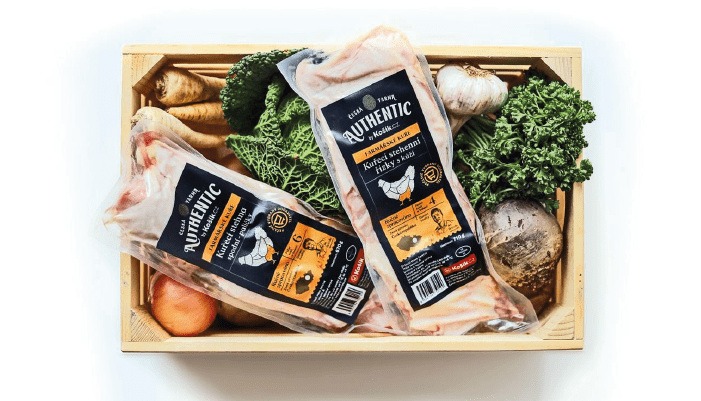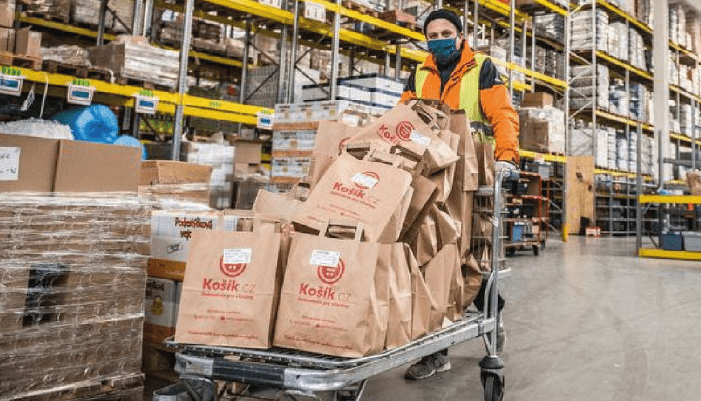 Fast response and stable 24/7 support
The project for deployment of SAP S/4HANA lasted 12 months. The system processes data in real time and delivers information very quickly to users of all types of end devices. It provides reliable support for operations 24 hours a day, 7 days a week.
A rapid performance increase and a trial by fire for implementation teams
Christmas represented the first test in difficult conditions, with sales going up 50 to 100%. A true 'trial by fire', however, came in the spring of 2020, when the government stay-at-home orders to curb the spread of Covid-19 led to a rapid increase in online shopping. Compared to the productive start, orders increased by 300%. This situation truly challenged both the reliability of the SAP system and the skills of the implementation teams.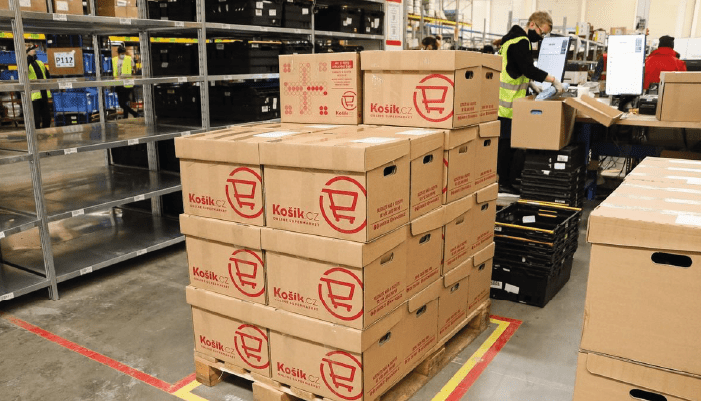 The joint project of deploying a complete SAP S/4HANA solution in Košík.cz would not have been possible without the support of the base services. The Sabris team provided this service for us. We knew from the past that they provide an excellent quality service, but their professional approach exceeded our expectations.
The knowledge of SAP S/4HANA, which was crucial for us, is very deep on the part of Sabris and thanks to that we went through all the difficulties together with flying colours. The project was completed with a successful implementation and we would like to thank Sabris for their services.
February, 2020
Barbora Linhová
SAP Lead, Košík.cz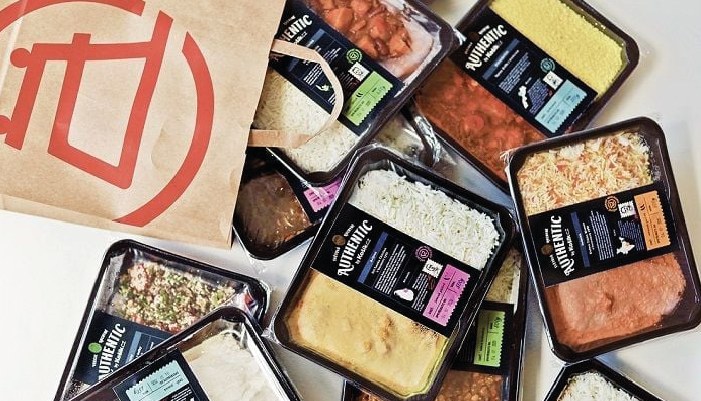 Development of Business Intelligence solutions
In 2020, the information system was expanded with another component – the advanced SAP Analytic Cloud (SAC) BI tool. For the pilot application, real-time managed warehouse reporting was chosen. Analysis and Dashboards have thus moved from the computers of the managers to screens located directly in the distribution centre. Shift workers thus have an immediate overview of the status of activities, traffic intensity and other important operational indicators.
Solutions for automated invoice processing
In the spring of 2021, the solution was expanded to include Sabris' invoice input and accounting automation tools, which significantly automated the process of inputting, checking and booking invoices sent by suppliers.
The solution includes a tool for data recognition from paper and PDF invoices, cross-checking the data with SAP and automatic booking of invoices if no errors are detected. By deploying the solution, the need for manual work in this process was significantly reduced.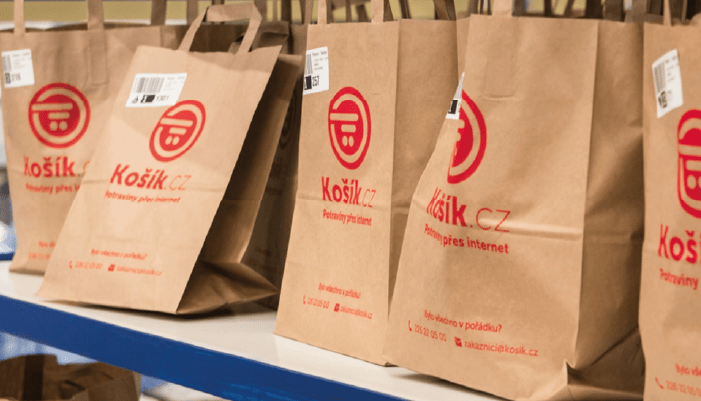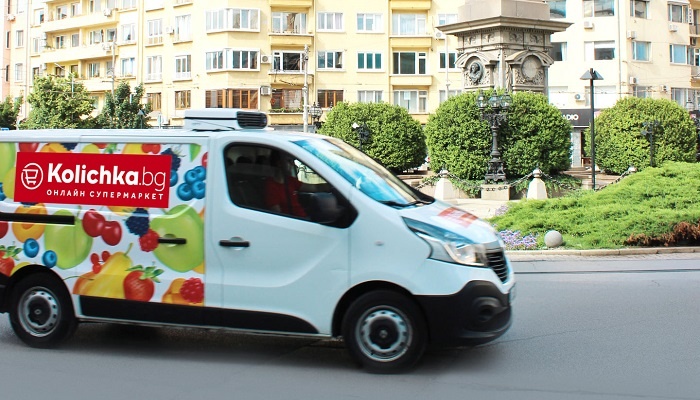 Deployment of SAP EWM for warehouse automation in Bulgaria
In 2021, we implemented a pilot project for the deployment of SAP Extended Warehouse Management as a part of the international expansion of Košík.cz to Bulgaria.
SAP EWM is a product from the SAP Digital Supply Chain family, which gives the original WM product completely new dimensions in the field of warehouse automation and logistics centers. In the future, Košík.cz plans to further expand the product to the Czech Republic and other locations.
SAP S/4HANA provides the company with a robust and stable platform to cover all processes in the dynamic area of online retail – from completely fresh, to chilled, frozen and non-perishable foods.
Online reporting in SAP S/4HANA allows Košík.cz to monitor a number of indicators (warehouse performance, bottlenecks, employee statistics, etc.) and make quick and timely decisions.
Thanks to SAP S/4HANA, Košík.cz is equipped with a modern system prepared for future innovation and international business developments (continuous expansion with addition of new technological units and their integration).
SAC visualizes real-time indicators in an intuitive and personalised way. The application is also widely used to predict future trends in the market environment and customer behaviour.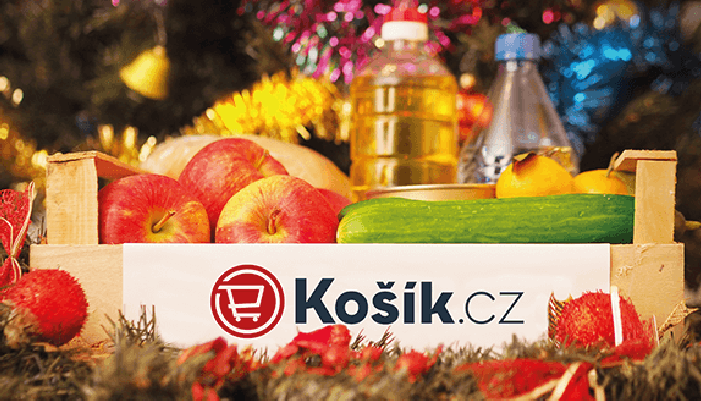 Košík.cz is part of the Mall Group, an expanding e-commerce entity. It is one of the largest online retailers of food, dry goods and home and garden supplies in the Czech Republic. It serves up to 4,000 customers a day.
It offers over 15,000 items to its customers – food ranging from completely fresh, to chilled and frozen, to non-perishables; dry goods including environmentally-friendly alternatives, pet supplies and home and garden supplies. The wide assortment of goods also includes special nutrition foods.