NKT Group is the world's leading supplier of custom cable solutions including laying of submarine cables. By thoroughly analysing HR processes, providing outsourcing of payroll and HR administration and SAP HCM support, we helped NKT to solve the payroll administration process without any negative impacts on more than 900 employees of the newly acquired plant in Sweden.
NKT continues to use Sabris's comprehensive outsourcing for payroll processing for two other plants in the Czech Republic.
Get inspired when looking for solutions for your HR processes
How to handle the takeover of a production plant in Sweden and ensure payroll processing for its 900+ employees?
In this short video you will learn how outsourcing services helped NKT during a challenging acquisition period.
Challenges the customer had to face
Risk of employees losing their motivation due to incorrectly processed salaries at the new plant
Parallel ongoing IT projects due to the acquisition of the production plant
Change of processes with a view to building "Excellence 2020", the customer's own global strategy
Coordination of multiple cooperating entities
Solutions and services provided
HR and payroll administration outsourcing
Analysis of existing HR processes and SAP HCM implementation
Based on our experience from similar projects, a detailed analysis of all available documents and system settings was carried out, including a personal on-site investigation at the acquired production plant.
The experienced project management team was able to provide the basis for the final decision on the future organisation of HR processes through outsourcing in a timely manner.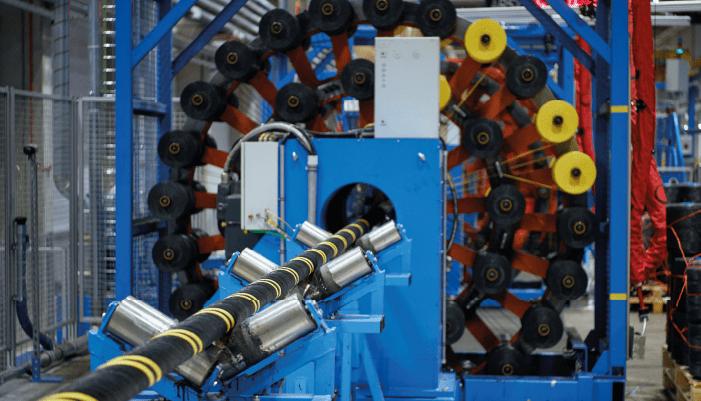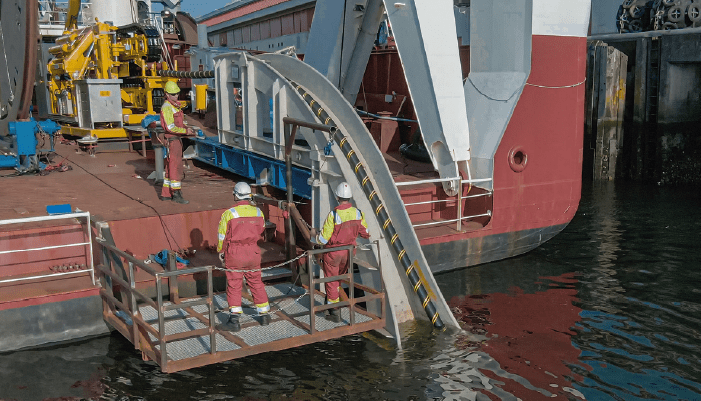 Intensive team collaboration
An intensive and effective communication between the Sabris, NKT and ABB teams and all the entities involved in the acquisition contributed to the fact that the takeover of HR processes and full HR and payroll outsourcing was implemented by the required deadlines, including the SAP HCM application support. 
These efforts positively contributed to the successful completion of the acquisition process.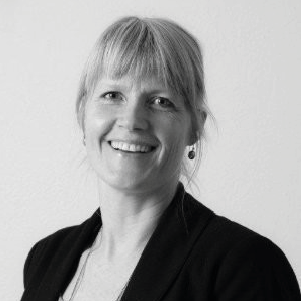 Although payroll administration may seem like less of a challenge compared to the other areas, HR and payroll administration must work in all circumstances. When it works, no one pays much attention to it. But when it doesn't – you have a revolution.
It was a challenging process, but Sabris provided us with all the legislative, human and technical resources necessary.
Susanne Frigast Rasmussen
HR Director, NKT Nordics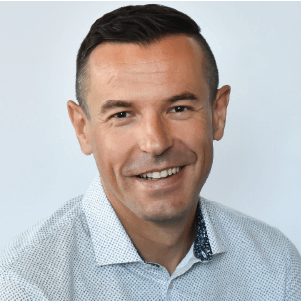 We need to work with partners who can guide us through difficult and complex situations. And during acquisitions, we encounter hundreds of them.
Sabris is a reliable partner who is able to guide us through difficult and complex challenges and turn them into win-win situations.
František Šourek
Vice President HR, NKT
Thanks to the win-win approach, we managed to strengthen the credibility of the customer's HR team in its ability to implement strategic challenges not only in relation to its employees but also vis-à-vis the company management.
Thanks to the successful cooperation, NKT has extended the payroll outsourcing and application support to two other production plants in the Czech Republic.
Thanks to our own methodology on how to conduct an analysis of existing processes and experience in managing and implementing acquisition opportunities in an international environment, it was possible to provide flexible support and guide the decision on how to organise HR processes with regard to NKT's strategic projects.
The scalability of outsourcing allows us to effectively expand or narrow the service during its provision to include specific activities such as printing and distribution of pay slips, checking and settlement of travel orders, etc.
countries, where it operates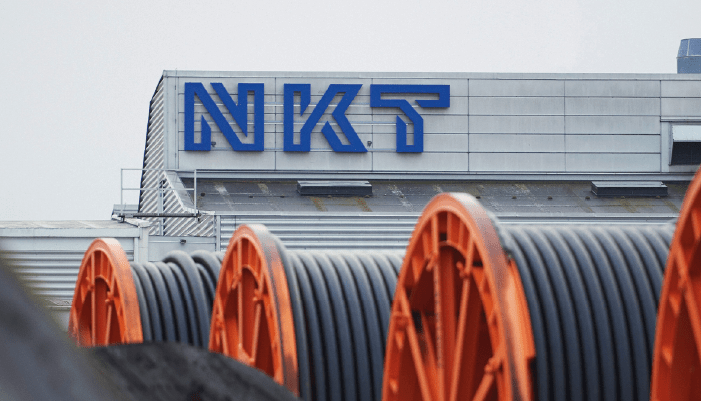 NKT Group is one of the world's leading suppliers of power cables for DC and AC voltage. For more than 100 years, it has been creating flexible cable solutions and implementing its customers' specific requirements into sophisticated turnkey solutions.
NKT cables bring energy to houses, residential, commercial and industrial buildings, power plants and wind farms both on land and at sea.
Find more at www.nkt.com