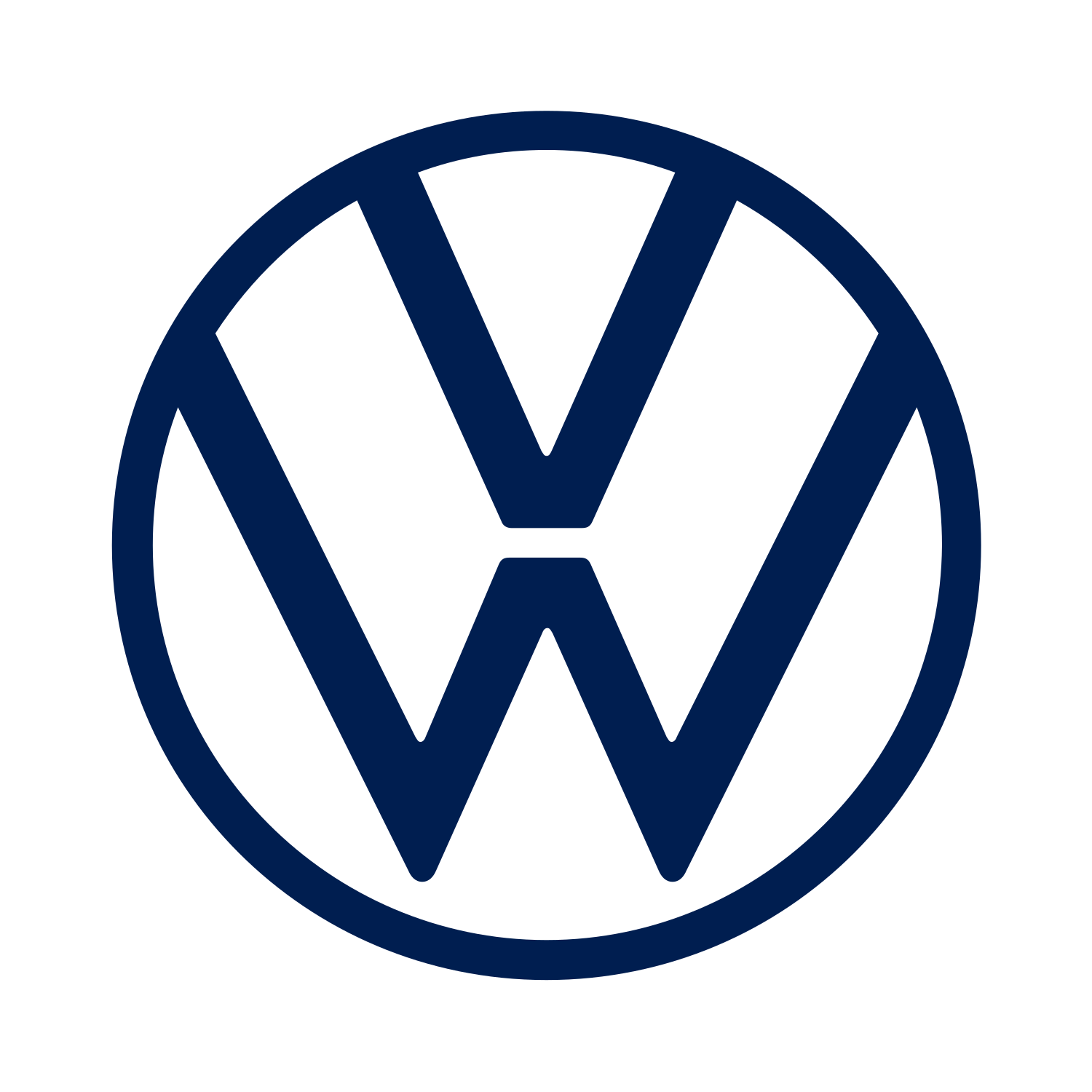 Volkswagen Slovakia is part of Volkswagen Group, Europe's largest and the world's third largest car manufacturer.
The OpenText solution for paperless HR administration has contributed to a significant improvement of internal HR department services, as well as improved employee relations and GDPR compliance, at Volkswagen Slovakia.
Challenges the customer had to face
Printed employee files stored in one location with limited access
Working with paper poses risks of loss and damage to documents
Storing employee records exclusively in paper form, difficult retrieval, archiving and shredding of documents
The complexity of ensuring compliance of the archive with legislative requirements such as GDPR
Overflowing paper records archive
Complex management and protection of access to HR documents
Solutions and services provided
OpenText Employee File Management
OpenText Records Management
Deploying a standard solution
The entire project was implemented using the standard OpenText Employee File Management solution, which ensures clear organisation and immediate availability of all important HR documents in the employee's electronic file.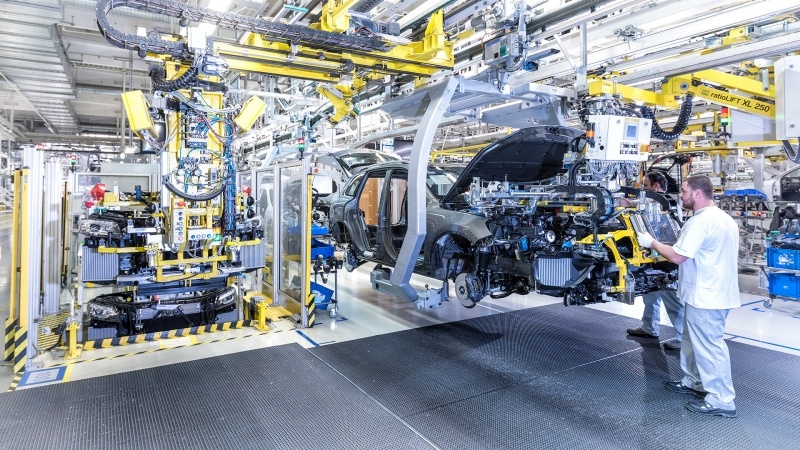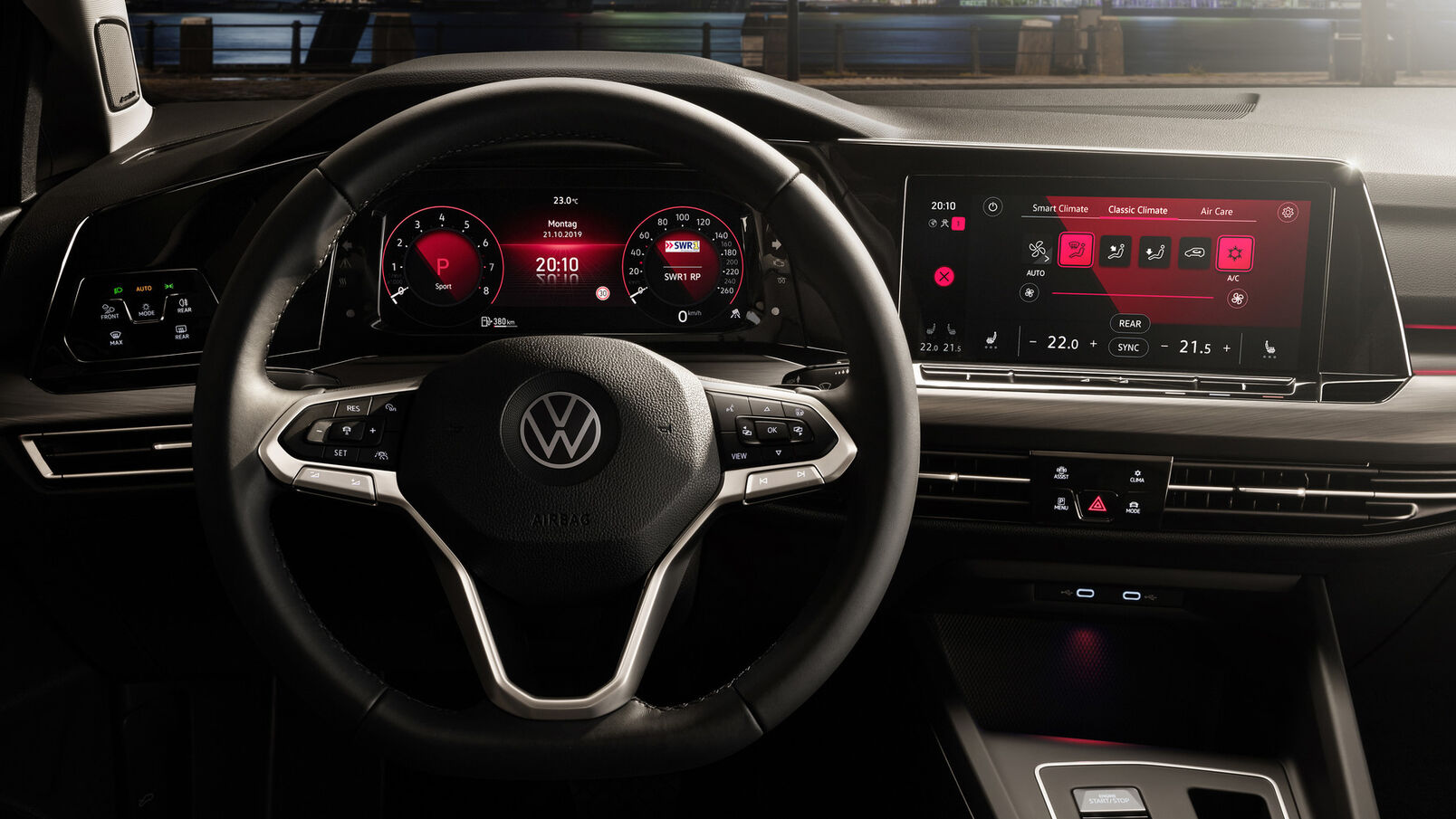 Expansion by innovation
During the requirements analysis, several "smart" functionalities were added to the solution, such as the use of QR codes for automatic storage of scanned employment contracts.
GDPR compliance
In 2020, the Records Management extension module was added to the solution to ensure that personal data in employee records is managed and shredded in accordance with the GDPR legislation.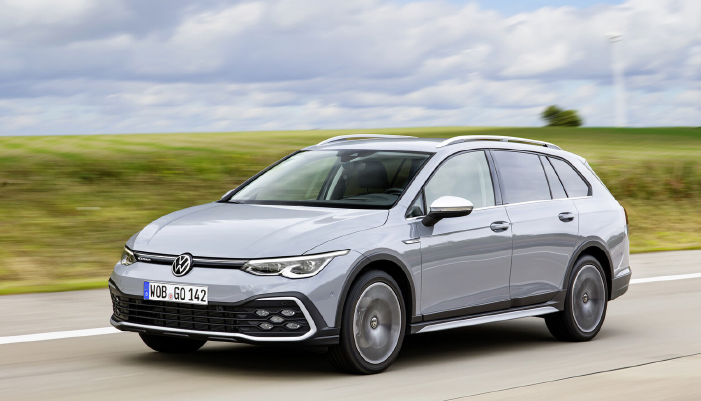 Secure access to HR documents from anywhere thanks to central electronic storage and setting of required permissions
Automatic saving of documents without manual classification thanks to QR code on forms generated from SAP
Significant reduction in costs of manual archiving
Accelerated document accessibility with parametric search
Significant reduction of the administrative burden on the HR department
GDPR compliance through monitoring of shredding deadlines and semi-automatic deletion of documents from the archive
About Volkswagen Slovakia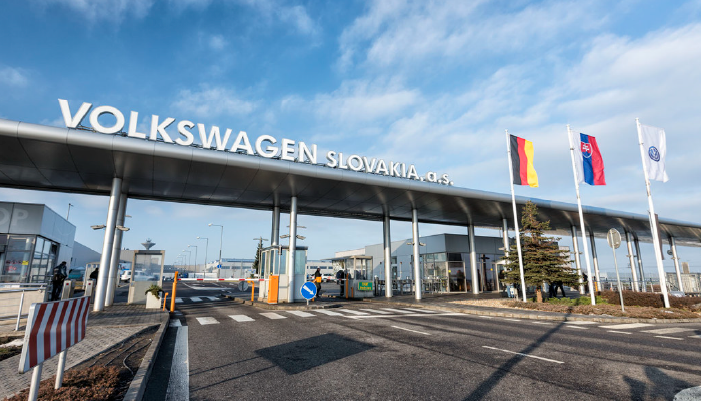 Volkswagen Slovakia is one of the highest-performing companies in Slovakia, where it has been operating since 1991. Its plants employ thousands of employees, who are indispensable in the automotive segment.
The Bratislava plant produces top-of-the-range passenger cars such as the Porsche Cayenne, Audi Q7, VW Touareg; the plant in Martin produces components for the brand's cars. Volkswagen Slovakia is part of Volkswagen Group, Europe's largest and the world's third largest car manufacturer.
Find more at www.volkswagen.sk/en