Wood & Paper is a major trading company operating on the timber market in the Czech Republic and abroad. Thanks to the long-term support of the Sabris Support Centre, Wood & Paper is able to quickly and flexibly adapt its processes to a dynamically changing business environment and provide a user-friendly system environment that promotes efficiency.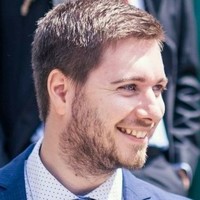 It is essential for our business to have a modern and reliable information system with an emphasis on automation of accounting processes. A key aspect is the possibility of its continuous development in response to the requirements of our business partners and the rapid implementation of the changes made.
In this respect, Sabris has long been a strong and reliable partner who has contributed significantly to our company's success.
Lukáš Fránek
Controlling & reporting, Wood & Paper
Challenges the customer had to face
Minimalist IT department without dedicated SAP specialists
Dynamically changing business environment requiring adaptation of processes and supply structure
End users requiring a simple user interface for very specific and fast changing processes
Support for specific process steps in the timber industry (self-invoicing, self-ordering)
Maintaining high process efficiency without the need to increase the number of employees (favourable staff to business volume ratio)
The need to reduce manual workload and introduce automation of document, order and invoice processing
Solutions and services provided
Ensuring key business processes
Sabris performed the initial implementation of the SAP information system. Now Sabris continues to help with its dynamic development and the development of specific functionalities necessary to ensure the business processes of the timber company. Speed of change implementation and user-friendliness are particularly important to maintain high process efficiency.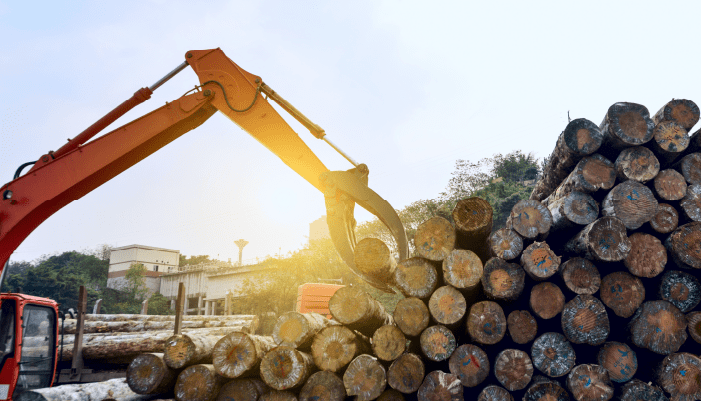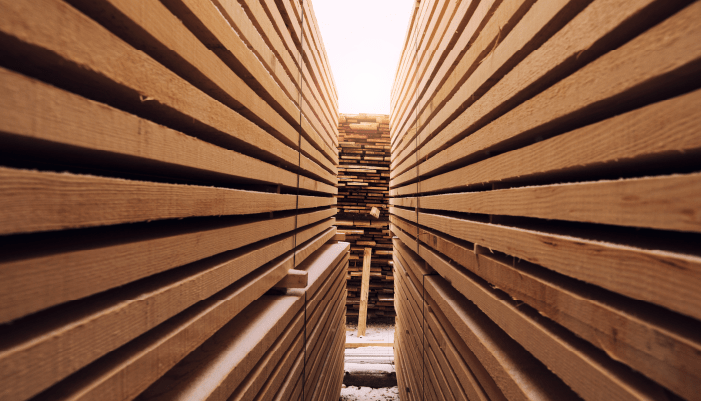 Automated solution to support specific steps
Sabris has implemented solutions for Wood & Paper that include non-standard operations such as self-ordering, self-invoicing, reverse categorisation of goods based on customer takeover, purchase estimates refined during or after logging, and more. Emphasis is primarily placed on electronic communication with all process participants and maximum processing automation of individual steps, where in some key processes, employees only act as supervisors, while the process itself is virtually automatic.
Document archiving
The solution also includes archiving of documents to an external archiving system using QR codes. Completely unique optimisation accelerators (virtually a push-button solution) allow the customer to maintain a superior level of processing speed and therefore high efficiency. All this is backed by professional technical, application and development support from Sabris.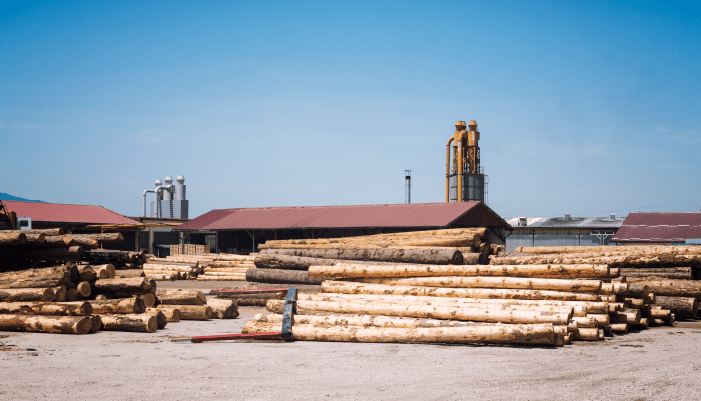 Long-term reliable system support without burdening internal resources
Flexible adaptation of the system to constantly changing business processes
Seamless operation of key processes by Sabris specialists who have a high level of know-how and knowledge of the customer's business environment
Satisfaction and trust of end users in the deployed solution running on the SAP platform
Increase in worker efficiency through the use of accelerators and automation of selected processing steps
Reduction of manual activities due to automation of processing of a large number of documents
million m³ of timber sold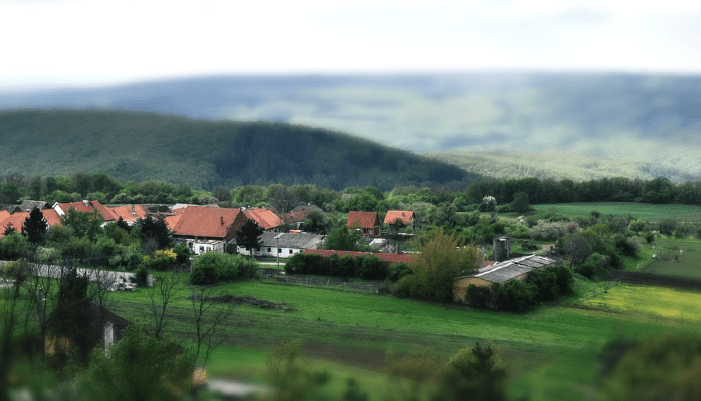 Wood & Paper a.s. was founded in November 2000 and started its business activity in January 2001. Its ownership structure combines a wealth of experience in the extensive area of timber processing, logistics and timber trade. The business opportunities of the owners give the company great flexibility in purchasing timber.
The company was founded by three shareholders, namely Mondi Štětí a.s., Holzindustrie Maresch GmbH and Papierholz Austria GmbH. Other strategic partners include UPM GmbH and Mercer Holz GmbH.